British pop duo "Everything But The Girl" released a new single!
British pop duo Everything But The Girl, best known for the worldwide hit "Missing", released a new single.
Entertainment
News
Stars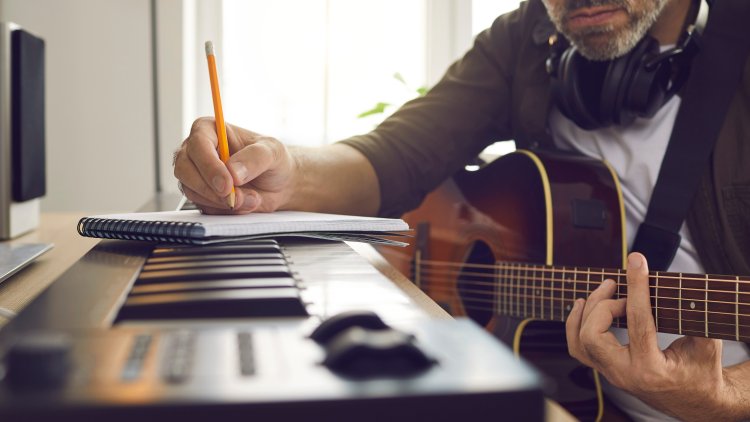 Photo Credits: Shutterstock
British pop duo Everything But The Girl, best known for the worldwide hit "Missing", released a new single "Nothing Left to Lose" as a preview of their comeback album "Fuse".Singer Tracy Thorne and multi-instrumentalist Ben Watt previously announced as a New Year's message on the band's Facebook that 2022 was a big year for them when they reunited to record their first album after more than two decades.
"At the beginning of 2022, we couldn't have imagined that this would happen, but here we are," Thorne and Watt said. Everything But the Girl released ten albums before disbanding in 2000, the last of which was "Temperamental" (1999), after which they turned to independent projects. They achieved their greatest success with the remix of the song "Missing" from the album "Amplified Heart" (1994) and then with "Walking Wounded" (1996), which included the hits of the title track and the song "Wrong".
"We wanted to come back with something contemporary sounding. We are not here to follow our heritage, to do 'best of' tours or to perform in arenas. We just wanted to create a piece that would sound great now, in 2023. That was the driving force," Watt stated.
Recall, entering 2023 also marks the 40th anniversary of one of the greatest ballads of all time, the song "Time After Time".Cyndi Lauper never planned to write "Time After Time" in the first place. The New York-raised singer has already left the recording studio as she thought she had finished her first solo album "She's So Unusual". However, her producer Rick Chertoff felt that the album still misses one song.
"Time After Time" was the No. 1 single to top the Billboard Top 100. The song also reached No. 3 in the UK and was nominated for Song of the Year at the Grammy Awards. Over the decades, "Time After Time" has been covered by dozens of artists of various genres, including Paul Enka, Pink, and even Willie Nelson on his 2002 cover album, "The Great Divide."
NEW: https://tvexposed.com/stories-about-the-songs-strawberry-fields-forever-and-kashmir
Post By: Vanessa F.