Babylon has a new trailer
Margot Robbie and Brad Pitt in a film by an Oscar-winning director.
Movies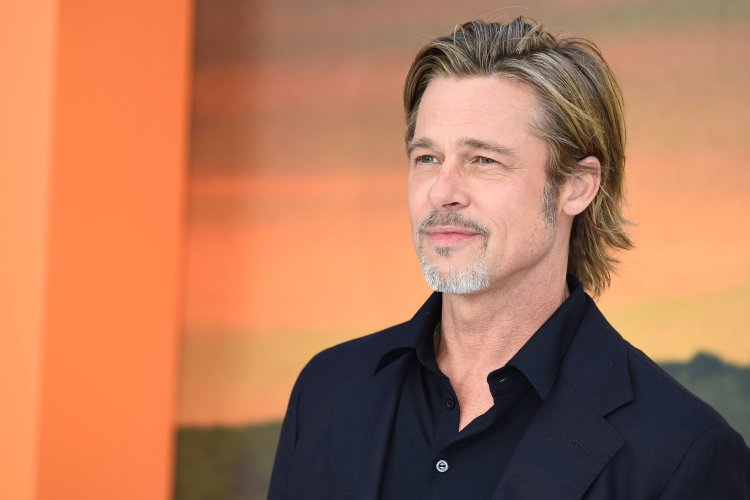 Photo Credits: Shutterstock
Damien Chazelle established himself as a director before the age of thirty. Whiplash, a musical film, became an instant smash in 2014, receiving five Oscar nominations and winning three. In 2016, he directed La La Land, which similarly received critical acclaim.
Not only with the critics, but also with the crowd - with a budget of $30 million, it grossed $447.4 million worldwide. It received 14 Academy Award nominations (matching Titanic) and won six, including Best Director for Chazelle.
With his second picture, Babylon, the director returns to the musical genre, following the rise and fall of numerous characters during Hollywood's transition from silent to sound film in the late 1920s.
The cast is headlined by double Margot Robbie and Brad Pitt, but it also includes Samara Weaving, Olivia Wilde, Tobey Maguire, and Eric Roberts. Damien Chazelle penned the screenplay again, Linus Sandgren shot La La Land again, and composer Justin Hurwitz, who won an Oscar for La La Land, also returns.
A new adaptation of "The Dark Tower" by Stephen King is coming
Mike Flanagan, an American director, adds another Stephen King adaption to his filmography.
Following "Doctor Sleep," Flanagan will reconnect with his frequent collaborator, producer Trevor Macy, for a new adaptation of the series "The Dark Tower," based on Stephen King's book of the same name.
Flanagan has often told the media that this plot, which combines elements of traditional horror, science fiction, fantasy, and westerns, has long been his dream project, and he envisions it as a five-season TV series.
Given that King has published nine books in this franchise since 1982, there is a great amount of material that needs to be removed and delivered. Season five will be followed by two stand-alone series.
"The Dark Tower" has already been presented twice - Nikolaj Arcel directed a cinematic version for Sony in 2017, starring Idris Elba and Matthew McConaughey, however, the film garnered generally unfavorable reviews. A year later, Amazon purchased the rights to the TV adaptation, but they finally opted not to proceed.
Given Flanagan and Macy's previous work on King adaptations such as "Doctor Sleep," "Gerald's Game," and the horror series "The Haunting of Hill House," which wowed Netflix fans, the franchise's future appears bright.
Post by Bryan C.