What is Kerem Bursin's secret?
Turkey is well known for its series all over the world. The popularity of the series brought many benefits to the actors.
Stars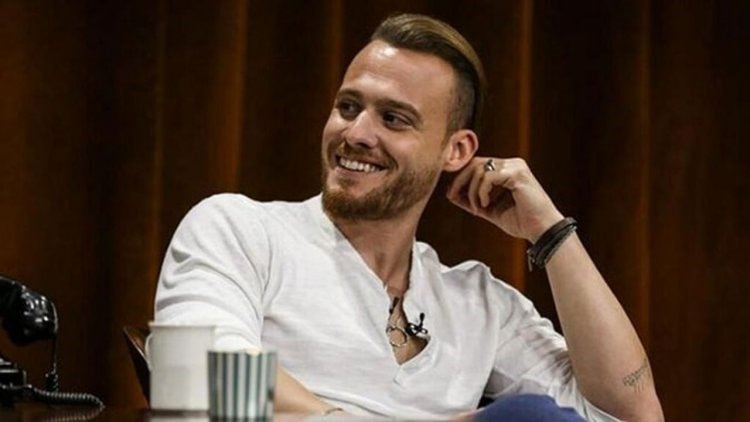 Photo Credits: News
Kerem Bursin stands out as a special personality from the world of Turkish TV series. Kerem is a representative of the younger generation of actors, but also someone who already proved his acting qualities. The story of the international success of the Sen Cal Kapimi | Love is in the air series has already been told a thousand times. This series is successfully broadcast in over 80 countries around the world. When we think about Bursin somehow immediately that project is also on our mind, although his ex-girlfriend and partner from the series, Hande Ercel is equally responsible for the success of this series.
Kerem has a really huge fan base in Italy and Spain and everyone would say the same thing about him - that he is special. There is no doubt that Bursin is very charismatic and that charisma allowed him to enter the hearts of many. His life story, growing up in the US, and working various jobs before becoming an actor contributed to all of this. Bursin is someone who is down-to-earth, and spontaneous and we think that there are very few people who don't like him. Of course, tastes are different, so there is a group of people who do not consider Bursin to be an overly good actor, but they are in the minority.
Kerem Bursin is someone who works a lot on himself. During the hiatus from acting that started after the end of the Sen Cal Kapimi | Love is in the air series, Kerem spent a lot of time in the gym. That's why we shouldn't be surprised at all if he appears more attractive than ever in his next project.
This is exactly what his fans are most interested in - when Bursin will return to the small screens. There is still no answer to that question. The actor announced new projects in cooperation with the Spaniards, that is, friends and associates from that country, but what they are about is not known. In addition, Bursin signed a contract with the digital platform Disney Plus, so it can be expected that he will appear in some of their new projects. There were some rumors about a film that would be prepared for this digital platform, in which his partner would be Pinar Deniz. The announcement itself caused a lot of excitement because Pinar's acting qualities, just like Kerem's, are at a very high level. However, let's wait for the official information.
View this post on Instagram
NEW: https://tvexposed.com/the-end-for-the-series-ah-nerede-oh-where
Post By: Vanessa F.