A close associate of Princess Diana revealed: She wanted to move and work in Hollywood with her sons
Diana loved performing arts, especially dancing!
News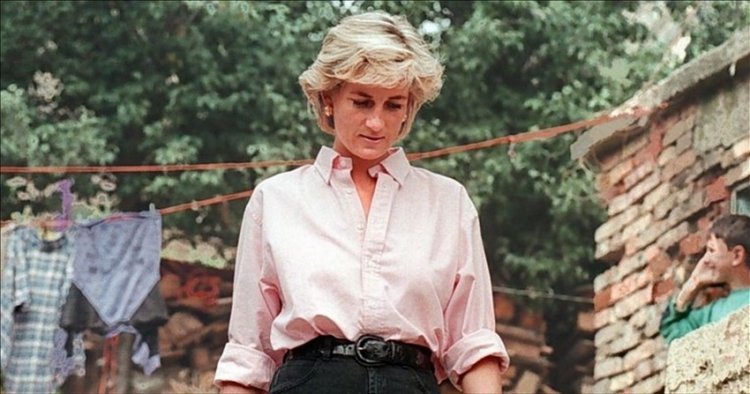 Photo Credits: Profimedia / EPA
On the anniversary of Princess Diana's death, her close associate and vocal coach Stewart Pearce revealed that the princess had a great desire to move to California, specifically to Malibu, with her sons, Princes Harry and William, and that she wanted to try herself in the world of film. Mail.
There, Pearce says, she wanted to live with her sons and partner Dodi Fayed. He added that before her death, she secretly began building a career in Hollywood. She didn't want to be an actress, she wanted to do business behind the camera.
"She had a number of big projects in her head. But her biggest desire was to make documentaries and she planned to spend a lot of time in Hollywood. She started using her creative power," Pearce said.
During her life, Diana made friends with producer David Puttnam, who helped her gain business connections in Hollywood.
"David referred her to a number of people she was supposed to contact in the fall of 1997, but unfortunately she did not hold those meetings," claims Diana's close associate.
She was reportedly offered a role in the sequel to Bodyguard, but she wasn't interested.
"Although she was a lover of the performing arts, especially dance, she didn't think the acting was the right choice for her," Stewart says.
Pearce also says Diana was a very communicative person.
"Her communication was always completely open and it was very easy for her to make contact with great artists," he said.
By: Angelica W. - Gossip Whispers