After a discussion on Twitter, dogecoin rose 40 percent
Dogecoin grew 12.5 percent two days ago, and 40.4 percent this week, currently hovering around $ 0.33, according to CoinGecko.
Crypto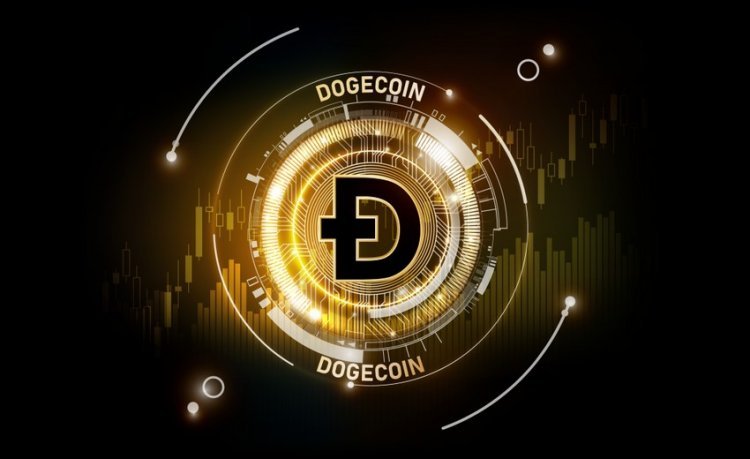 Photo Credits: Unsplash
The weekend wave comes at a time when Dallas Mavericks investor and owner Mark Cuban praised the meme cryptocurrency, which was joined by none other than Tesla and SpaceX CEO Elon Musk who independently left the biggest impact on the price growth.
It started when Cuban announced on Friday that Mavericks goods purchased using dogecoin would enjoy 'special prices'. However, it is unclear whether this special price means that dogecoin owners will enjoy discounts or other offers.
He later said in an interview with CNBC that the doge community is the strongest when it comes to using it as a medium of exchange.
The comment hit the headlines, and CNBC tweeted, "Mark Cuban says dogecoin is the 'strongest' cryptocurrency as a medium of exchange." Meme cryptocurrencies soon rose more than 11 percent shortly thereafter.
Elon Musk tweeted in response that he has been saying this for some time.
- The point of dogecoin that people lack is that doge's imperfections and simplicity are its biggest advantages. You can only use it for 2 things: consumption or HODLing. Both are easy to understand. And it's cheap to buy, which makes it a community that anyone can join and enjoy, Cuban tweeted.
He also took the opportunity to find out how much dogecoin he owns, a meager $ 494. But what Cuban said wasn't the only news for dogecoin last week.
Another reinforcement arrived on Saturday. It was news that Premier League football team Watford FC would wear the dogecoin logo on the sleeves of their jerseys this season.
Stake.com, a sports betting website whose logo will appear on the front of the jerseys, is expected to pay at least £ 700,000 ( $ 970,500 ) for the deal in an unnamed cryptocurrency. To create rumors of a partnership, Stake.com also plans to distribute 10 million dogecoins worth $ 3.3 million.
Despite significant gains in recent times, the price of dogecoin is still down 54 percent from a peak of $ 0.73 on May 8th.
By: Amber V. - Gossip Whispers