After a two-year delay, a new Bond film is finally coming in October. Here's an exciting teaser
The premiere of a new film from the Bond franchise is approaching. Another teaser arrived.
News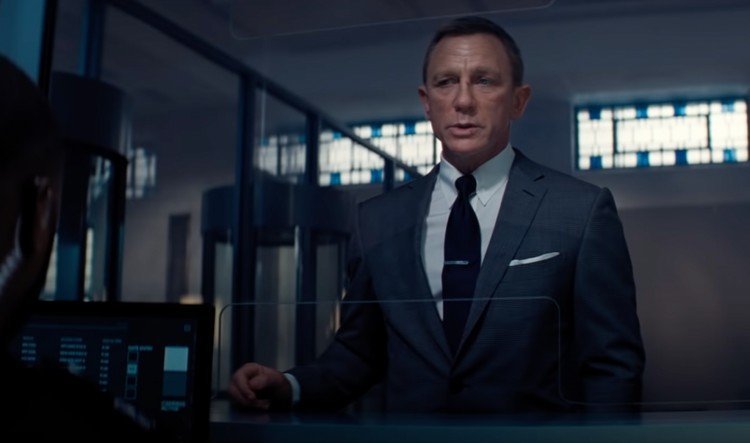 Photo Credits: Promo
Not even the pandemic prevented James Bond from returning in style. Universal has released a new teaser for the long-awaited Bond film called No Time to Die, the premiere of which has been postponed several times due to the whole COVID 19 situation.
After two years, it is known that the new James Bond film, starring Daniel Craig, will arrive in cinemas in October. Judging by another teaser that has just been published, we are already expecting a well-known dose of action, stunts, plots, but also an adventure in the true 007 style. Of course, there is also a gorgeous cast that includes Craig and Ben Whishaw, Naomie Harris Léa Seydoux and Ana de Armas, Lashana Lynch, and Rami Malek.
The new film from the James Bond franchise was directed by Cary Joji Fukunaga while the musical theme from the film signed by Billie Eilish has already won a Grammy Award.
If you missed Bond, be sure to stay tuned for an exciting, action-packed Bond movie coming to cinemas in October!
Check out the new teaser below:
By: Amber V. - Gossip Whispers