After ten years, the cast of the "iCarly" reunites!
Ten years later, the cast of the popular iCarly, on which an entire generation has grown up, reunites! The new episodes will be broadcast in the US on the streaming service Paramount +.
News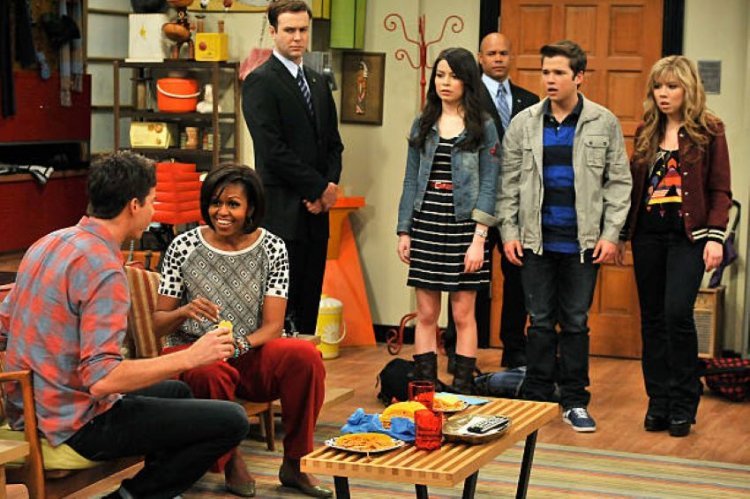 Photo Credits: Handout | GETTY IMAGES
The lead actress, Miranda Cosgrove, has published the first trailer, and besides her reprising the role of Carly, Nathan Kress is also returning in the role of Freddie and Jerry Trainor as Spencer.
Still, not everyone will return from the original cast: Harper will be played Laci Mosley while Jaidyn Triplett will take over the role of Millicent. Mosley being picked for the role of Harper caused big problems on the Internet: the actress is black, which resulted in a series of racist comments, and the streaming service Paramount + reacted, condemning this.
Freddie's mom will have a role in the series again - and she hasn't changed a bit, and then there's Nevel, played by Reed Alexander.
The new episodes will premiere on June 17, and the synopsis reads: Ten years after the end of one of the most famous series, Carly, Spencer, and Freddie are back, faced with the uncertainty of life in their twenties.
Watch the trailer here:
By: Olivia J. - Gossip Whispers