Al Pacino celebrates his 82nd birthday!
He did not finish high school, he was homeless, and today he is kissing 54 years younger girl. Legendary actor Al Pacino is celebrating his 82nd birthday.
News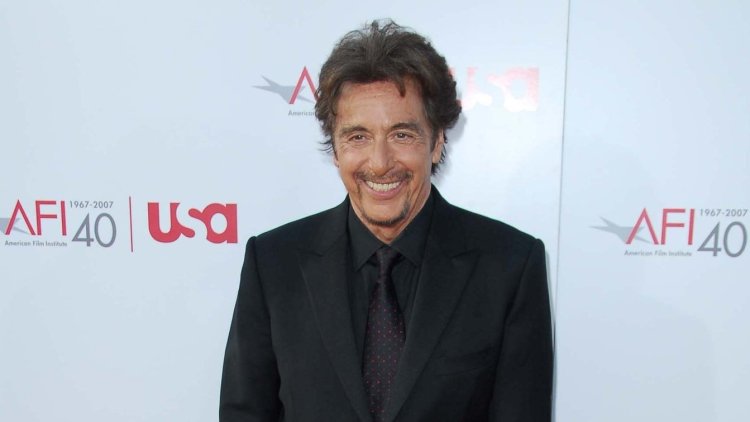 Photo Credits: DepositPhotos
Al Pacino, one of the greatest Hollywood legends, is celebrating his 82nd birthday. He played numerous roles, and many of the characters he embodied became cult, such as the legendary 'Godfather'.He was born in New York in 1940. At the age of 17, Pacino dropped out of high school and began working as a janitor. During his life, he drove a bus, worked in the post office...
Although he never stumbled and fell into a hell of drugs, it is shocking that he started drinking and smoking at the age of nine, and he used marijuana regularly at the age of 13. Today, he is an Oscar winner with greater wealth, but the road to success has been thorny. Pacino was homeless for a while. He slept on the street, on benches, or in the theater. At the age of 22, he was accepted into the organization of professional actors 'Actors' studio, and in 2010 he became vice president.
He also starred on Broadway during his career, for which he received a Tony Award, and his career has continued to grow since then. The acting legend has many connections behind him and he has a reputation of a real seducer, but he did not stand in front of the altar with any woman. He had the longest relationship with Argentine actress Lucilo Solo (45), with whom he spent 10 years.
With ex-partner Beverly D'Angelo (70) he has twins Olivia and Anton (21). They were together for seven years and separated in 2003. With his former teacher, Jan Tarrant he has a daughter, producer Julie Marie (32).
He also had romances with Diane Keaton (76), the late Jill Clayburgh, Penelope Ann Miller (58), Kathleen Quinlan (67) and director Lyndall Hobbs (70). Two years ago, he broke off his relationship with Israeli actress Meital Dohan (42), who, according to the American media, was ended because of their age difference. Maybe that's why he doesn't mind the 54-year difference with his current girlfriend, producer Noor Alfallah (28).