All the controversies of Will Smith's wife
Jada Pinkett Smith is again the main topic of conversation these days, but not because of her nobility. We bring all the controversies of Will Smith's wife.
News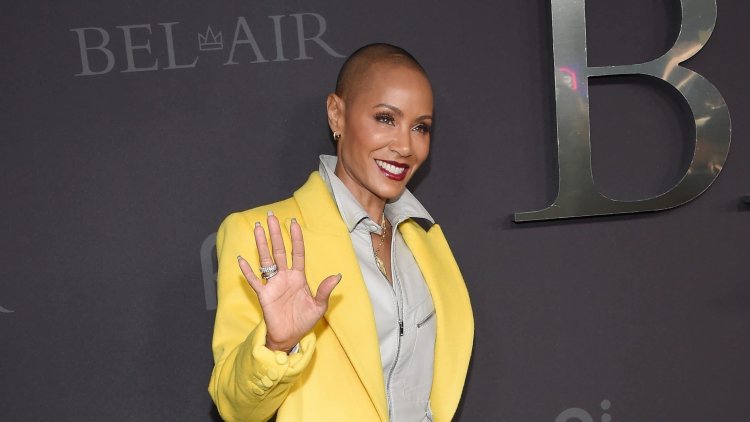 Photo Credits: Shutterstock
Will Smith's actress and wife, Jada Pinkett Smith, is a frequent topic of conversation, but most often because of the many controversies, she is associated with. The latest is the one that was made for her at the Oscars because of the slap, but the dust around Jade Pinkett Smith has been raised many times.
Questions about her relationship with Tupac Shakur have been asked for decades after the death of the famous rapper. She herself admitted that the thing that connected them is drugs. 
'When I first met Paco, when we first met, I was a dealer,' Jada recalled as a guest on one show.
'Our relationship was survival,' she described at the time. The media also wrote in 1995 that she once paid $ 100,000 to help get Shakura out of custody where he ended up on sexual assault charges.
Their relationship is still talked about today, especially because her husband Will Smith admitted that he was jealous of the late rapper. 'At the beginning of our relationship, I was tormented by their relationship,' Will wrote in his autobiography, explaining that, 'although they have never been intimate, their love for each other was legendary.'
Jada was also associated with Scientology. American actress Leah Remini claimed five years ago in one interview that Jada is a member of Ron Hubbard's Church of Scientology. 'I never saw Will there, but I did see Jada,' Remini said at the time.
The couple also founded the New Village Leadership Academy in 2008, and after the school collapsed, one of the former professors said they taught students from Scientology textbooks.
Jada and Will have repeatedly found themselves under fire from critics for the way they raise their children. The dust was raised in 2014 when photos were published showing their then 13-year-old daughter Willow posing with seven-year-old Moises Arias, shirtless. Jada then defended herself with the words that there is nothing sexual in that picture or that situation.
'I'm not a conventional parent, which I'm very proud of,' she said at the time in her defense, explaining that the Smiths are very open about a variety of topics.
That she is an unconventional parent, Jada proved when she had an affair with her son's friend and rapper August Alsin. The rapper revealed that they were in a short relationship in 2015, while Jada and Will lived separately. He was 22 at the time, and the actress was 43.