Amber is asking for a new trial!
Amber Heard's legal team filed a motion to overturn the verdict, as well as a motion for a retrial.
News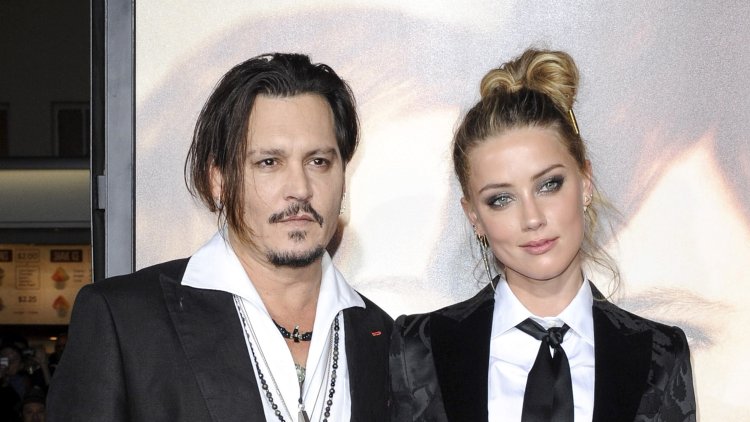 Photo Credits: Shutterstock
If the writings of foreign portals are to be believed, the world could once again live and survive the trial of former spouses Amber Heard and Johnny Depp. Although the famous actor left the failed marriage and the victory in court behind him and immediately he moved on, it seems that his ex-wife is unable to do the same. Her lawyers are ready to continue the trial.
Namely, the legal team of the famous actress submitted a request for annulment of the verdict, but also for a retrial. They did this last Friday, and they believe that the verdict against their client is not supported by evidence. Also, the request states that one juror was not checked as it should have been, so the question arose as to whether he should have been there at all.
View this post on Instagram
On the 43 pages of the explanation, it is also stated that during the trial, Depp impliedly denied the defamation by his ex-wife, but he never said that her words were a lie.
Soon, Depp's lawyer came forward and gave a short comment: 'We expected this and it is not of any importance for us'.
The trial of the decade, as many have called it, was closely followed for weeks around the world. The actress said she does not blame the jury for the verdict. 'I don't blame them. I actually understand them. He is loved and people think they know him. He is a fantastic actor,' she said.
A seven-member jury eventually ruled in Depp's favor after finding "clear and convincing evidence" that Heard defamed him. During talk shows after the trial ended, Depp's legal duo suggested that the actor could even waive the $8 million in damages. Her lawyers discovered that she could not pay it and therefore announced that they would appeal the verdict.
When asked specifically whether Johnny Depp will waive compensation, his lawyer Benjamin Chew replied:'This was never about money for Mr. Depp. It was about restoring his reputation and he succeeded in that.'
Post By: Vanessa F.