Ben Affleck was kicked out of college, rescued by rehab clinics, and dated Jennifer Lopez twice
After breaking up with the Latino diva in 2004, Ben told the media that it was even better that their relationship broke down because it was outside all normal limits long before the two of them realized it, but now he has changed the story.
News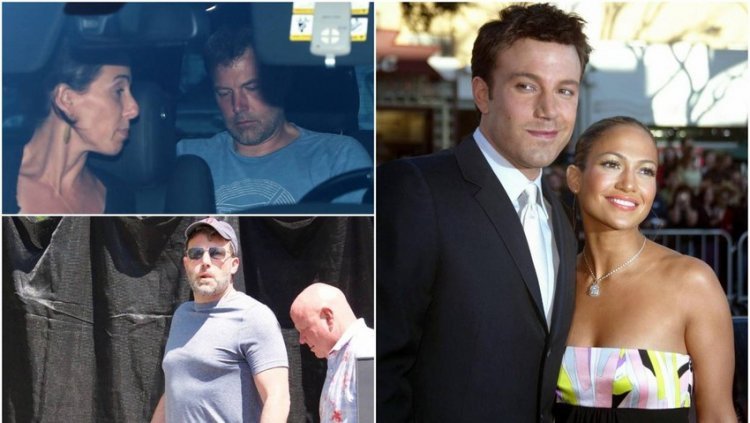 Photo Credits: Pixsell/Screenshot
For months, Hollywood actor Ben Affleck has been in the spotlight, not because of a good movie he is working on, but because of his reunion with Latino diva Jennifer Lopez (52). Today he is celebrating his 49th birthday, and few of them know what kind of problems he had in his life.
He is the oldest child, his mother was a teacher, and his father was a counselor for alcohol problems. Ironically, it was Ben who had major alcohol problems, so he went to rehab clinics on several occasions. As a child, his family moved to Boston, where he lived until his acting career flourished.
He was kicked out of college twice and went to Hollywood. He got a minor role in the film 'School Ties', in which he starred with a very good friend Matt Damon (50), and then got bigger roles in the films 'Dazed and Confused' and 'Mallrats '. Due to poor financial situation, Matt and Ben decide to write a screenplay for the film 'Good Will Hunting' in which they will play the lead roles.
Ben's brother, otherwise an actor, Casey Affleck, connected them with Gus Van Sant, 69, from whom the Miramax house bought the script, and then his career took an upward trajectory. The film won an Oscar for Best Screenplay. He got roles more and more often, but then problems arose - in 2001 he ended up in an alcohol rehab center.