Camila Cabello and Shawn Mendes at Met Gala
Camila Cabello and Shawn Mendes showed up at the Met Gala and everyone was curiously looking forward to their meeting.
News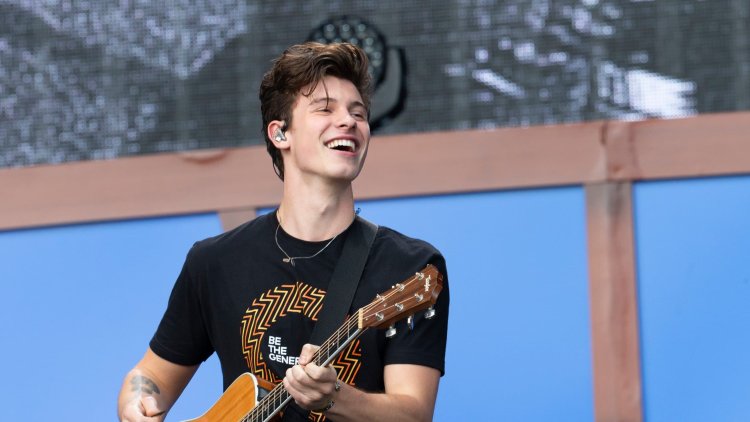 Photo Credits: Shutterstock
Camila Cabello (25) and Shawn Mendes (23) broke up in November last year and they successfully avoided each other on the red carpet of the Met Gala, one of the most important fashion and celebrity events of the year.
The singer shone in silk, white dress with a long barge that had pleated fabric and floral embellishments on one side. The upper part revealed her bold cleavage and Camila showed a belly that the public often criticized. The dress is a creation of designer Prabal Gurung.
Shawn wore a Tommy Hilfiger navy blue suit with red trim that made him compare to Gaston's character from Disney's animated film 'Beauty and the Beast'. There has even been a discussion on Twitter about who looks better with this styling, singer or actor Luke Evans who embodied Gaston.
By the way, the public was interested in whether the paths of Camila and Shawn at the Met Gala will cross for the first time since they broke up last November. Still, they avoided it.
The couple surprised fans when they announced the end of their two-year relationship because they always looked in love and harmonious together. They shared the news on Instagram.
'Hey people, we've decided to end our romantic relationship, but our love for each other as a person is stronger than ever. We started the relationship as best friends and we will continue to be best friends, so we appreciate your support from the beginning and move on, ' shared Shawn and Camila in their Instagram stories.
The singer later explained the reasons for the break-up and attributed it to the change of priorities, emphasizing that they both want to dedicate themselves to their careers.
'My priorities have changed and my focus has changed throughout my life,' she began. 'In the years we were in a relationship, I didn't feel it while for writing the album. My focus was just, how can I live a happy life and be in a healthy, happy relationship? I worked a lot on therapy. My focus has really changed. So even now I'm thinking if I'm not having fun, what's the point? I think as I get older, my priorities change' she revealed.