CNN+ IT IS RECENT AND WILL SOON BE HISTORY
Technology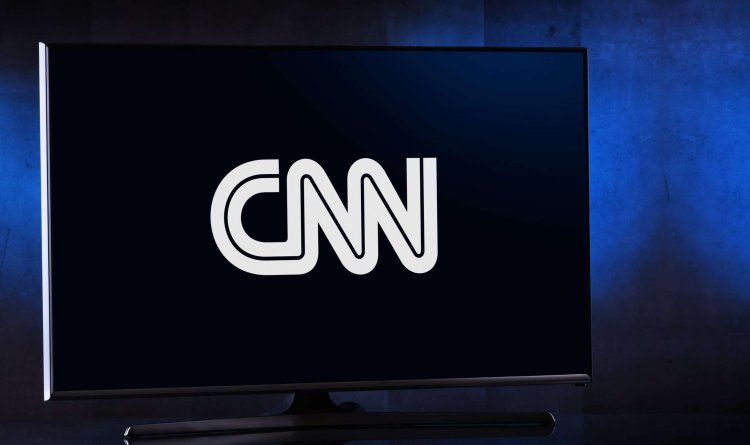 Photo Credits: Depositphotos
CNN+ went live on March 29, just three weeks ago, with the intention of providing informational content 24 hours a day, seven days a week via streaming broadcasts over the Internet.
An intriguing and audacious proposition, because it was strongly committed to live shows with a technological bill that we generally identify with television broadcasts, rather than those carried out via the Internet.
Furthermore, for the prices that are typical in the United States, it was not a particularly expensive service; its monthly fee was only six dollars per month, and as an initial offer until today, it was offered with a discount for new accounts that reduced its amount by 50 percent, so the subscription cost only three dollars at the time.
With CNN's global reach and the addition of CNN+, three dollars per month for information updated 24 hours a day appears to be a highly competitive offer.
However, we now know, thanks to the group, that CNN+ will close its doors on April 30. The service has been running for a month and a day. A word was so brief that it is undeniably worthy of examination.
And, yeah, we've seen how many streaming services had to close over the years, but that one does, and announces it before even completing its first month of operation, is startling.
As stated in the group's own article, the cause for this sudden dismissal would be a change in management at CNN, which has now become part of the WarnerMedia conglomerate.
And, while the previous management trusted this new platform, Warner Bros. CEO David Zaslav believes that it contradicts his goals, which include placing all of the company's brands in a single transmission service.
According to the announcement, some of the content currently available on CNN+ may remain on the group's platform, but not all of it, to the point where the company confirms that employees of the new service will have 90 days of employment and salary, which they can use to explore other options within the group.
It is certainly surprising that the project was launched if the acquisition was already in the works and Warner's plans were against having an exclusive platform for CNN content, and this also casts doubt on the volume of subscriptions that the platform would have obtained during these initial weeks.