Delicious: Salty cake with bread!
Easy and quick recipe for salty cake with bread.
News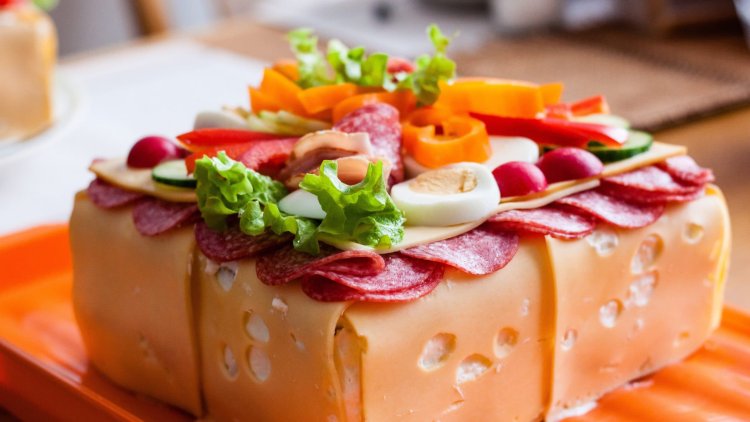 Photo Credits: Shutterstock
When you don't know what to prepare for lunch, and you hate to cook, you can always prepare this salty cake. It will satiate you, and the combination of ingredients is a complete hit. If you make it with ham, it doesn't cost much, and you already have most of the ingredients at home. You can also serve it as a festive appetizer.
Components:
15 slices of bread
300 g smoked salmon (can ham)
150 g roasted or marinated peppers
150 g of olives
150 g of pickles
150 g marinated mushrooms
mayonnaise
spice