Drew Barrymore - Intimate Conversation
Stars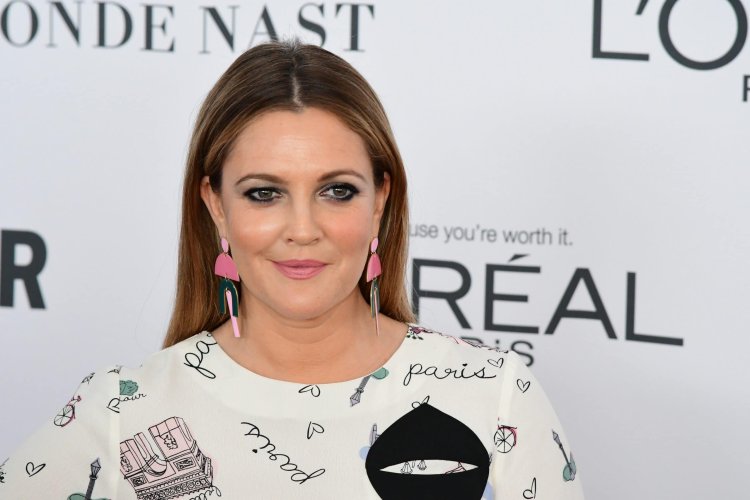 Photo Credits: shutterstock.com
The actress learnt to view grief in a new perspective.
From a very unexpected figure, 19-year-old Gen Z phenomenon Olivia Rodrigo, the celebrity learnt a thing or two about dealing with heartbreak and developing from it.
On The Drew Barrymore Show on Thursday morning, Drew Barrymore was fighting back tears as she had an emotional yet open chat about love and grief.
The two broke away from the traditional style and tone of the famous daytime talk program by snuggling up on a couch and having an intimate chat about being alone and content in their own company.
After Olivia questioned if she was single, Drew revealed that she's "very adept with being alone." The talk show presenter confirmed that she was single. But the Good 4 U singer remained tight-lipped about her dating status, only saying, "Even when you're with someone, you're single, always."
They connected over their experiences growing up as only children in their families, admitting how much it aided them in becoming self-sufficient individuals, and fans completely agreed with them in the comments section of the subsequent post about their chat.
"I broke into tears..." Olivia had wrote in her notebook, and the actress turned television anchor choked up as she read it aloud, pausing herself with a "Oh God," before adding, "Heartbreak is a two-way highway."
The singer also had to shrug off the statement's ominous tone before revealing that she penned it after experiencing a difficult loss and feeling "so guilty for it," since she thought she had "placed herself in the position to be wounded."
The Santa Clarita Diet actor revealed that she "had never looked at it that way," with the Driver's License singer clarifying that her major "a-ha" moment occurred when she learned that after a break-up, you have to forgive not only the other person, but yourself as well.
Drew isn't hesitant to have a honest chat about love or learn about love on her program, recently telling TikTok star Tinx about horrible dates she's had in the previous few years and taking in the star's advice on how to prevent them.
Drew's most recent public relationship was with ex-husband Will Kopelman, with whom she co-parents kids Olive and Frankie and with whom she broke up in 2016.