Everithing you need to know about cocoa
Lifestyle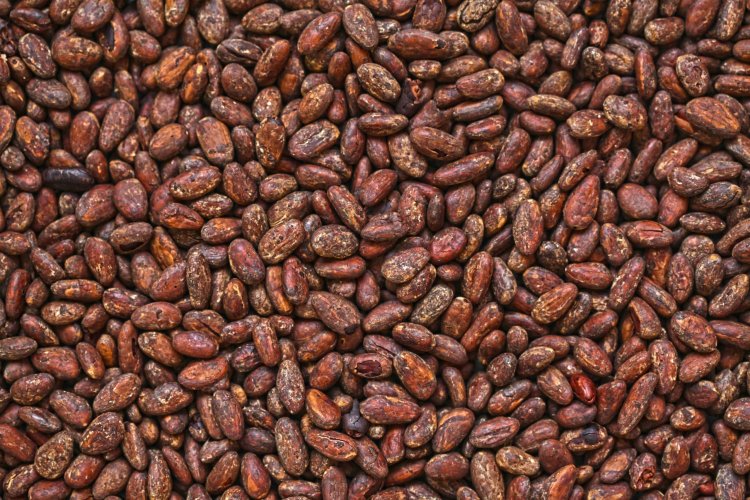 Photo Credits: Kristiana Pinne on Unsplash
What benefits does cocoa provide for your health? You won't believe what I'm about to tell you, but there's a lot! This seemingly innocuous beverage that we frequently provide to toddlers conceals a plethora of advantages.
The Mayan culture in Central America is said to have been the first to employ cocoa. It was brought to Europe by Spanish invaders in the 16th century, and it immediately became known as history's (tastiest) health companion!
HOW IS COCOA OBTAINED?
Crushing cocoa beans and extracting the fat, i.e. cocoa butter, results in cocoa powder. To produce the cocoa we all know, the beans are also cooked before being pulverized.
Cocoa beans are available in powder, chocolate, and cacao nibs (crushed cocoa beans).
COCOA AND HEALTH
One of the greatest sources of polyphenols is cocoa. It's high in flavanols, which have powerful antioxidant and anti-inflammatory properties. Polyphenols are sources of antioxidants found in fruits, vegetables, tea, chocolate, and wine, among other foods.
They are associated with manyhealth benefits,including:
reduced inflammation in the body
better blood flow
lower blood pressure
improved cholesterol and blood sugar levels
ORDINARY COCOA VS. RAW COCOA
Raw cocoa has the most flavanols, followed by dark chocolate and plain cocoa to a lesser amount.
Flavonoids are broken down during the heating and baking processes that are used to manufacture traditional cocoa and chocolate.
Alkalis are frequently used to remove bitterness in cocoa beans, resulting in a 60 percent drop in flavanol concentration.
As a result, while cocoa is a good source of polyphenols, not all cocoa-based products will have the same health advantages. Raw cocoa and raw chocolate are the greatest options since they are uncooked and retain their nutritional worth.
WHY NOT DRINK COCOA BEFORE SLEEP?
Theobromine and caffeine are stimulant chemicals found in cocoa. Caffeine content varies between 0.1 and 0.7 percent in cocoa beans, and 1.2 percent in dried coffee beans.
As a result, cocoa and chocolate, like coffee or tea, have a stimulating influence on our minds. Consume cocoa and chocolate earlier in the day if you want to sleep better!
HOW TO INTEGRATE COCOA IN THE DIET?
We show a few fun and nutritious ways to integrate this healthy food into your diet (but not your pet's!):
Consume dark chocolate, but only if it is of excellent quality and includes at least 70% cocoa.
Cocoa, hot or cold: To make a chocolate milkshake, combine cocoa powder with your favorite milk or herbal beverage.
Smoothie: Try adding cocoa to your favorite smoothie! For a cold mouthfeel and 100 percent cocoa, we recommend adding crispy crushed cocoa beans.
Raw cocoa powder may be used to homemade puddings such as chia pudding.