Famous comedian denied parole: "No progress"
The actor is in jail for drugging and sexually assaulting Andrea Konstand in 2004, and his team hopes to overturn his conviction or order a new trial.
Stars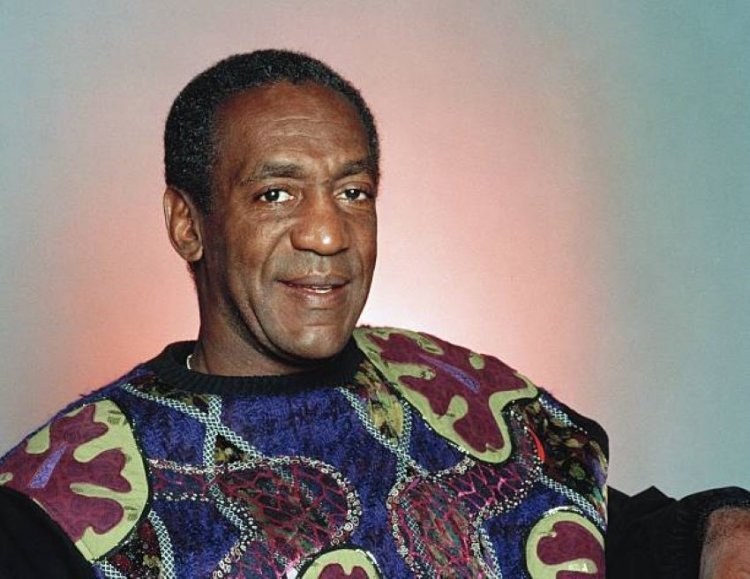 Photo Credits:
American stand-up comedian and actor Bill Cosby (83) was denied a request for parole.
The Pennsylvania board explained the decision to the public in a letter, CNN reports.
The committee's decision was made on May 11, and it was decided that Bill must "continue to participate and complete additional institutional programs."
The decision not to release him on parole was also contributed by the fact that the Department for Correctional Sentences negatively assessed his progress.
The next interview that Bill should have with the board of directors will also consider whether he successfully participated in the treatment program for sex offenders and violence prevention.
Cosby must keep a record of his behavior.
The actor's PR Andrew White said that the news of the rejection was not a surprise for Bill and his family.
"Mr. Cosby fights hard to prove his innocence and continues to deny all the accusations against him. We hope that the Supreme Court of Pennsylvania will overturn the conviction or order a new trial" - he said.
Cosby is currently serving a sentence of three to ten years in the state prison in the town of Skippack in Montgomery County, Pennsylvania, for drugging and sexual assault on Andrea Konstand in 2004.
By: Nitza - Gossip Whispers