HBO's fantasy series "The Nevers"
It's an epic sci-fi drama about a group of Victorian women who have unusual abilities.
News
TV Shows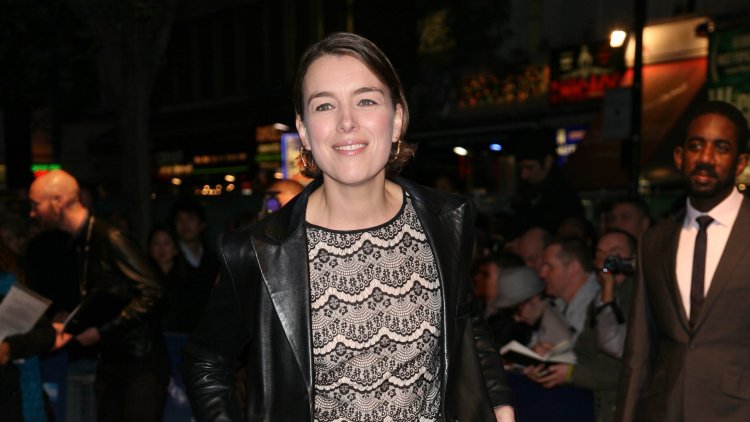 Photo Credits: Shutterstock
HBO released a new tv series "The Nevers". It's an epic sci-fi drama about a group of Victorian women who have unusual abilities, ruthless enemies and a mission that could easily change the world. The series was ordered back in the summer of 2018, and Joss Whedon (The Avengers, Firefly, Buffy the Vampire Slayer) was its main link as creator, screenwriter, director, executive producer and showrunner. In the meantime, or with the end of the filming of the first season, there were some changes, and Whedon left the project for personal reasons. Along with Whedon, co-writers and executive producers were Jane Espenson and Doug Petrie.
In the last years of Victoria's reign, London is occupied by a new kind of, people - mostly women - who suddenly exhibit very unusual abilities, some charming and some very disturbing. Among them are Amalia True, a mysterious and impulsive widow, and Penance Adair, a brilliant young inventor. They lead this new so-called class, creating a home for the "touched" while fighting against the forces. Well, almost all forces, in order to make room for those that history as we know it has no place for.
The acting crew is made of Olivia Williams (Counterpart), James Norton (McMafia), Tom Riley (Dark Heart), Ann Skelly (Death and Nightingales), Ben Chaplin (The Thin Red Line), Pip Torrens (The Crown), Zackary Momoh (Seven Seconds), Amy Manson (Torchwood), Nick Frost (Fighting with My Family), Rochelle Neil (Terminator: Dark Fate), Eleanor Tomlinson (Poldark) and Denis O'Hare (Big Little Lies).
"The Nevers" with its premiere episode arrived on HBO and HBO Max last year. It is important to note that we did not get the full first season of the series right away, but only the first half of the first season, that is, six episodes (Touched, Exposure, Ignition, Undertaking, Hanged, True). It is not yet known when exactly the second half of the season will arrive.
NEW:https://tvexposed.com/lana-del-rey-released-new-album-details
Post By: Vanessa F.