Inventing Anna teaser just came out!
Inventing Anna is an exciting new Netflix project about a mega scammer from New York. A teaser has just been launched and people everywhere are excited!
TV Shows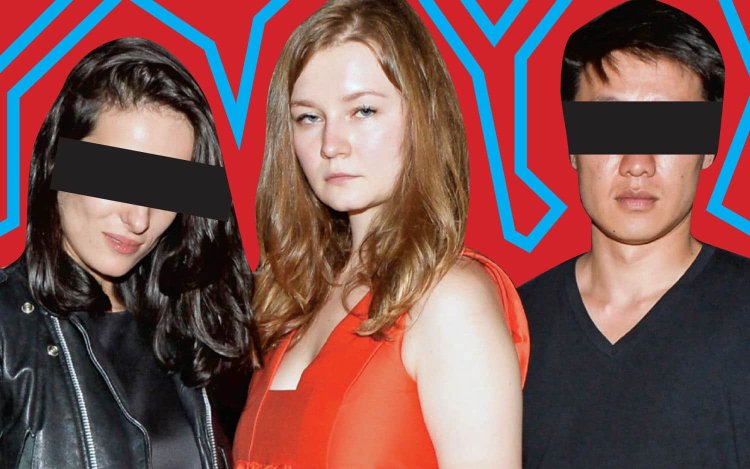 Photo Credits: Photo Illustration: 731; Image: Joe Schildhorn/BFA.com
One of the more exciting projects that Netflix plans to launch earlier next year is definitely the Inventing Anna project. It is a TV series that follows the life of Anne Sorokin, a fraud who from 2013 to 2017 played the rich German heiress Anna Delvey to win and steal from the New York social elite. 
The series is essentially based on New York Magazine's story 'How Anna Delvey Tricked New York's Party People' by journalist Jessica Pressler. Anna Delvey in the series is played by Julia Garner, who we know from the Ozark series for which she won two Emmy Awards. Journalist Vivian Kent, who is investigating the whole case of this fraudster, is embodied by Anna Chlumsky.
Inventing Anna was written and produced by Shonda Rhimes, and the 10-episode series is expected to premiere on February 11th. We bring you the first insight into the series!