Jamie Lee Curtis defended the children of famous stars
I'm a nepo-baby too, so what!
News
Movies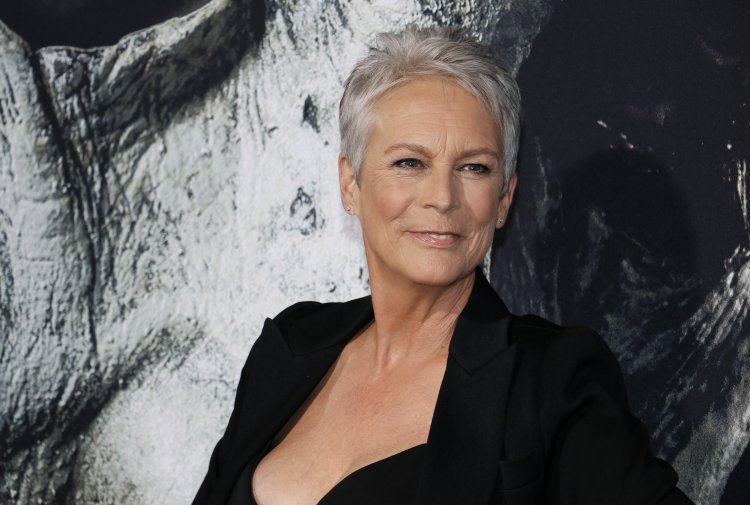 Photo Credits: Shutterstock
Pandora's box was opened when Bloomberg published the article "Open your mind to the benefits of nepotism" and New York magazine released an astounding cover with nepo babies and a graphic of all Hollywood genealogical relationships.
The social media controversy erupted, and by some miracle, Jamie Lee Curtis was not on the list, so she took it upon herself to inform the world that she, too, is a nepo-baby.
By the way, nepo-baby refers to successful children of Hollywood stars who work in the same industry as their parents.
Jamie Lee Curtis took to social media to share a photo of herself with her parents, actresses Janet Lee and Tony Curtis.
- I've been a professional actress since I was 19, so that makes me a non-baby. From the first day through 44 years of my professional work, there is not a day that I am not reminded that I am the daughter of movie stars. The goal of discussing nepo-babies is to denigrate and hurt them - wrote this famous actress, queen of the "Halloween" franchise.
As she pointed out, she is aware of all the privileges that come with being the child of famous parents, but that does not imply that she did not deserve to be where she is now.
- It is interesting how we immediately make assumptions and come up with mocking comments when someone is related to someone who is famous in his profession, claiming that he has no talent. That is simply not true.
I worked with a thousand people and every day I tried to bring integrity and professionalism and love for art to my work. I'm not alone. There are many of us. Dedicated to our work. Proud of our lineage. Strong in our belief and our right to exist -
Jamie Lee Curtis wrote and added:
- In these difficult days, of enormous anger in the world, can we just try to find that inner voice that reminds us of the great movie "All at the same time" and write down somewhere for ourselves a reminder to "be kind" - said this Hollywood actress who in this year, she also received her star on the Boulevard of Fame.
View this post on Instagram
Jamie Lee Curtis made history
Actress Jamie Lee Curtis made history when she left hand and footprints in front of Hollywood's famed TCL Chinese Theater.
She did it with her family and fellow celebs Arnold Schwarzenegger and Melanie Griffith by her side.
- Her parents were the biggest stars of their era, and she managed to overcome them. She is the only one who has "hands and feet in cement with the Chinese" - said Melanie Griffith, who added that the two met as young actresses who were trying to "deal with the fame of their parents".
Post by Bryan C.