Jodie Foster will receive the honorary Palme d'Or at the Cannes Film Festival
American actress and director Jodie Foster (58) will receive the honorary Palme d'Or at the 74th Cannes International Film Festival, which will last from July 6 to 17, the organizers announced.
News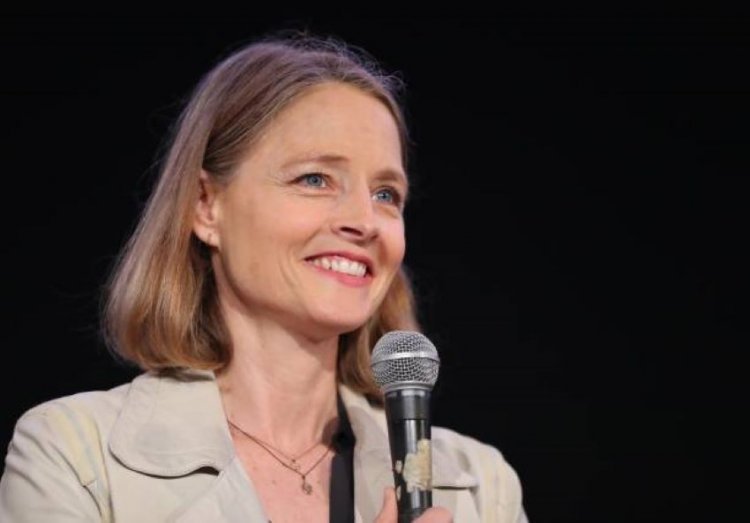 Photo Credits: JB Lacroix | GETTY IMAGES
The award, whose previous laureates included Jane Fonda, Jean-Paul Belmondo, and Agnes Ward, will be given this year to Jodie Foster "a discreet and rare person with a brilliant career" organizers stated.
The actress, who won two Oscars, will be the guest of honor at the festival's opening ceremony.
The organizers of the festival will announce tomorrow the list of films that will compete for the main prize - the Palme d'Or.
The list is expected to include "Annette" by Leos Karaks, which will open the festival and the film "Benedetta" by Dutch director Paul Verhoeven.
American director Spike Lee will be the president of the jury. Lee (63), who will be the first black man to be the president of the jury of the Cannes Festival, was supposed to be in that position last year.
By: Olivia J. - Gossip Whispers