Jordan Barrett, whom they associated with famous beauties, married a colleague model
He was associated with many famous ladies but married a colleague model!
News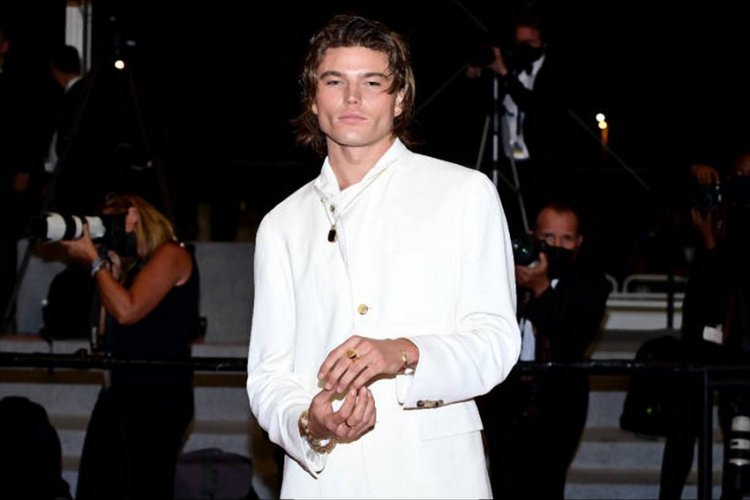 Photo Credits: Pascal Le Segretain / GETTY IMAGES
When popular model Jordan Barrett, 24, who fascinates women around the world with his looks, announced that he was engaged a month ago, many wondered which beauty had won his heart.
"It was very spontaneous, but his wedding organizer, Serena Cook, managed to pull some strings to make everything as special as possible because his family from Australia couldn't come. They drank champagne and cocktails, it was very relaxed." a source close to the model told the Daily Mail.
Jordan, by the way, was associated with many famous ladies - with Paris Hilton, Lara Stone, Hailey Baldwin, and Sofia Richie, and there were rumors that he was in a relationship with Bella Hadid, which she denied, claiming that they were just good friends.
In 2019, Jordan was seen kissing German-American model and singer Caroline Vreeland.
Погледајте ову објаву у апликацији Instagram
By: Angelica W. - Gossip Whispers