Monitors: AU Optronics shows 480 Hz panel
Technology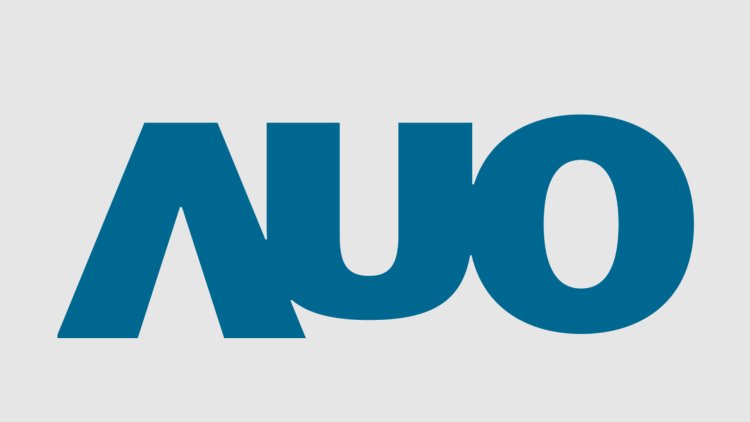 Photo Credits: Wikipedia/Promo
AU Optronics offered an overview of new products at Display Week 2022. Two display panels with a refresh rate of 480 Hz were among them. Initially, two options are being evaluated.
As part of the current Display Week 2022, the Taiwanese business AU Optronics revealed the next impending milestone in its own product range, in the search for ever quicker monitor panels.
The curtain is being drawn back on forthcoming devices with a refresh rate of 480 Hz, which will be available in both a smaller screen diagonal and the standard desktop configuration.
A 16-inch and a 24-inch panel are in the works. The latter is used in standard displays, while the tiny version is designed for gaming notebooks. However, compromises in the panel technology, which is TN, must be made.
Finally, colors and viewing angles are detrimental in proportion. Both items have a resolution of 1920 x 1080 pixels, which is Full HD. At the end of the day, the panels should primarily target competitive and professional gamers.
The accompanying video shows the first looks of the products. However, AU Optronics does not go into great depth about other crucial technical details, both inside and outside of this.
Apart from the resolution, screen size, and screen diagonal, only a more or less concrete indication of the response time is provided, which should be less than 1ms in the case of the 24-inch panel and more than 1ms in the case of the 16-inch model.
With the current presentation, AU Optronics demonstrates, above all, that they are clearly on schedule. Last year, the business announced plans for 480 Hz and Full HD resolution products, with mass production set to begin in 2022.
The competition is also developing panels that meet these requirements. In the fourth quarter of this year, LG indicated that mass production of its own goods would begin in the fourth quarter of 2021.