Netflix series inspired by a true event: The story of a fraud who pretended to be a rich heiress and conquered the New York elite
Netflix has posted on its social media the first photos from the new series 'Inventing Anna', which comes from the well-known workshop of mega-successful producer Shonda Rhimes.
TV Shows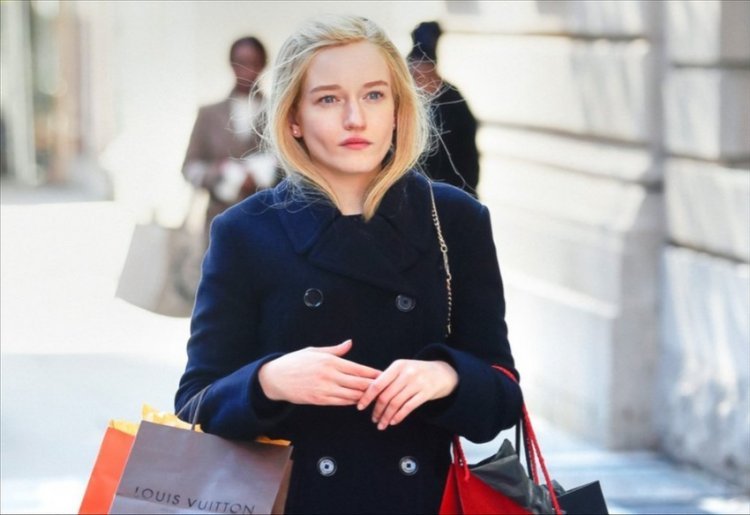 Photo Credits: Profimedia
'Inventing Anna' is a drama miniseries that follows the life of Anna Sorokin, a fraudster who from 2013 to 2017 pretended to be the rich German heiress Anna Delvey to steal hearts and money from the New York elite.
Anna Delvey is played by Julia Garner, who won two Emmy Awards for the series 'Ozark' (Netflix), and she got the role of Anna Sorokin and Delvey in October 2019. The series will also star Anna Chlumsky, Katie Lowes, Laverne Cox, and Anders Holm.
This story is completely true...except for all of the parts that aren't. Julia Garner is Anna Delvey in Inventing Anna, from Shondaland. pic.twitter.com/q6zsfqiDaw

— Netflix (@netflix) October 25, 2021
The series is based on New York Magazine's story 'How Anna Delvey Tricked New York Party People' by Jessica Pressler, who also wrote 'The Hustlers at Scores', which later turned into the 2019 film 'Hustlers' with Jennifer Lopez and Constance Wu in the lead roles.
View this post on Instagram
Inspired by the Jessica Pressler article, the series follows Vivian Kent (Anna Chlumsky), a journalist investigating the case of Anne Delvey (Julia Garner), a German heiress and Instagram celebrity who conquered the New York social scene to make acquaintances and then steal their money. While Vivian wonders if Anna is something more than a fraudster, the two of them begin to develop a relationship between love and hate...
View this post on Instagram
The photos released by Netflix show parts of Delvey's life where she can be seen enjoying champagne before being photographed and talking to someone in prison.
By: Helen B.