Prince Harry discloses what Meghan said to him about Royal Princess Life!
Prince Harry gave an exclusive interview on the Armchair Expert podcast.
News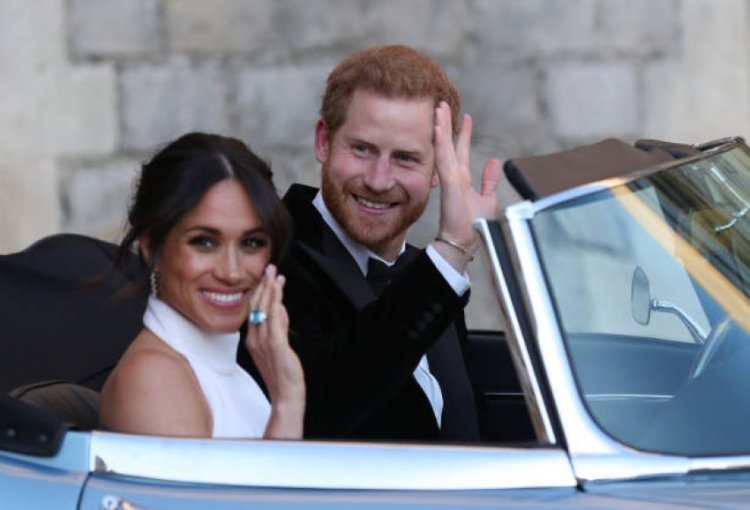 Photo Credits:
During the interview, Harry spoke about young girls growing up watching Disney movies and wanting to become princesses.
He said he's a little torn over the idea of these young girls reading these fairy tales and wanting to grow up to be princesses.
Shortly after he explained where his wife Meghan Markel's stands on the Disney idea that being a princess is a magical experience
Megan's opinion is that anyone can create a good life, even better than the one of a princess, she also exclaimed that being a princess is very different than what she and her friends thought it would be like
Megan was also very adamant about leaving the royal family and the reasoning behind it were some allegations.
By: Nitza - Gossip Whispers