Samsung launches jeans with a special pocket for the Galaxy Z Flip 3
In cooperation with Dr. Denim, Samsung presented jeans that have a special pocket.
Technology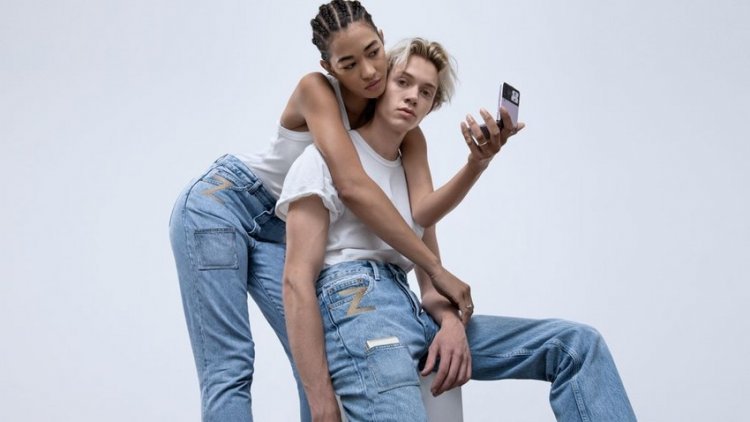 Photo Credits: Samsung
These are jeans that have a pocket intended for Samsung's Galaxy Z Flip 3 folding smartphone. However, all other pockets are either sewn on or completely removed.
From Samsung they ask "who needs big pockets" and they decided to reject them because "they take up too much space", "they don't look fashionable" and "the latest cell phones move in them". Many will probably not completely agree with that, but they will admit that a special pocket for a folding mobile phone is a good idea.
The jeans are priced at $ 1,499 and come with a Galaxy Z Flip 3 with 128GB of memory in one of four colors.
A look at the prices of this Samsung mobile phone shows that the stated price is actually the price of the device and that customers get jeans for free.
By: Sarah R.