Scarlett Johansson is throwing herself into the beauty business?
ScarJo has announced a brand for those who want their skin to look its best with the least amount of effort.
News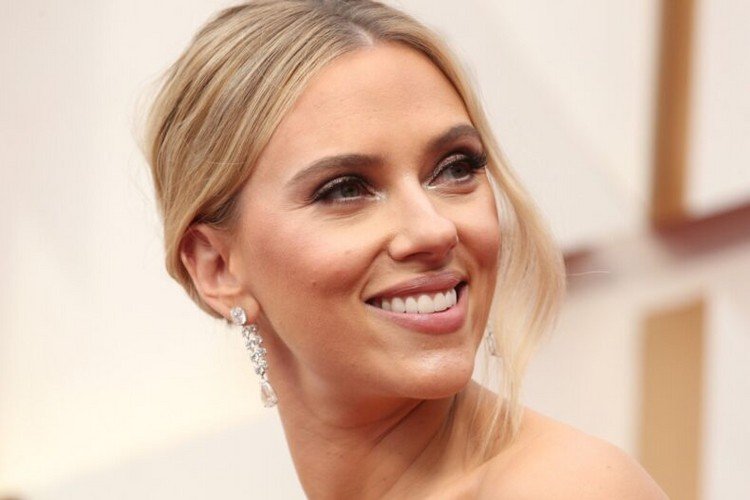 Photo Credits: Profimedia
After Jessica Alba, Rihanna, Kim Kardashian, Kylie Jenner, Selena Gomez, Jennifer Lopez, Lady Gaga, Priyanka Chopra, (the list goes on), another star decided to launch her own cosmetics line - Scarlett Johansson.
The actress, whose action film 'Black Widow' is in cinemas, is known for her beauty, thanks to which she was the face of Dolce & Gabbana perfumes and L'Oreal cosmetics, but withdrew from those contracts to focus on her own line.
The actress' partner in this venture is entrepreneur Kate Foster who already has experience working on the Juicy Couture and Victoria's Secret Beauty brands, and the investor is The Najafi Companies who are already behind Pattern Beauty Tracy Ellis Ross and Florence By Mills Millie Bobbie Brown.
It is not yet known which products Scarlett will create, it has only been announced that it will be an affordable 'clean' brand, which is expected to be launched early next year.
By: Amber V. - Gossip Whispers