Star Wars: Obi-Wan Kenobi - Review bombing after racism scandal
A racial hate comment directed against actress Moses Ingram recently overshadowed the new Disney series about the famed Jedi teacher in exile. Following the topic's media exposure, audience support for Obi-Wan Kenobi has recently declined. Is there any link?
TV Shows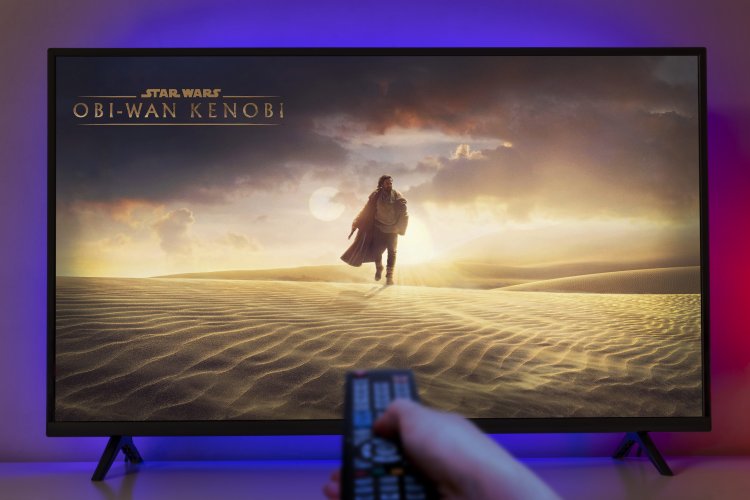 Photo Credits: Depositphotos
During the premiere of the new Obi-Wan Kenobi series, actress Moses Ingram, who plays Sith Inquisitor Reva, revealed that she frequently faced racist hostility on Instagram, among other places. As a result, both Disney and fellow actor Ewan McGregor issued statements condemning the hate speech.
According to Twitter user lodinsxnl, just hours after McGregor's statement, numerous negative reviews for the series were reported to have been seen in viewer ratings on the review website Rotten Tomatoes, which dropped from 71 percent to 58 percent, while press coverage did not noticeably lose more reviews.
There were no racist connotations in the evaluations, and fans may have just been displeased with the third episode of the series and replied with acceptable ratings.
Nonetheless, there are many 1-star reviews, which, regardless of context, do not do the series justice and can be attributed to regular review bombing.
However, a report on the subject by Comicbookmovie.com plainly assumes racially motivated review bombing. While some reviews appear to be relevant, others would go after Ingram and make some strange comments about the series.
The chronological order of McGregor's video and the low ratings might suggest a link, "although correlation does not automatically imply causality." When all of the series' episodes are released by June 22nd, a clearer picture will emerge.