'That '90s Show', spinoff of 'That '70s Show', ordered at Netflix
'That '70s Show' was the driving force behind the careers of the young cast, which achieved different degrees of success in Hollywood. Ashton Kutcher and Mila Kunis became big stars, and today they are married
TV Shows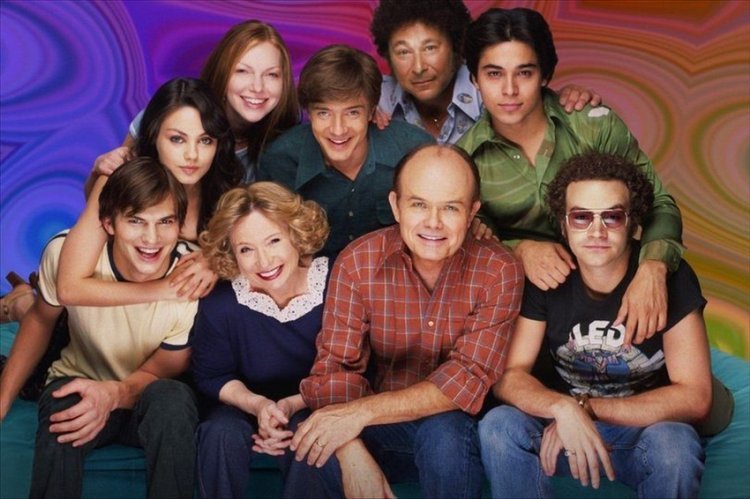 Photo Credits: Fox
The cult series followed the lives of a group of teenagers in a fictional city in Wisconsin, starring Topher Grace, Mila Kunis, and Ashton Kutcher. It was shown from 1998 to 2006.
The new series will be overseen by original producers Bonnie Turner and Terry Turner while starring old cast members, Kurtwood Smith and Debra Jo Rupp.
View this post on Instagram
'That '90 Show' will take place in Wisconsin in 1995 and follow Leah, daughter of Eric and Donna. She is becoming close to a new generation of young people from Point Place under the watchful eyes of Grandma Kitty and Grandpa Red. It is planned for the new series to consist of ten episodes.
'That '70 Show' was the driving force behind the careers of the young cast, which achieved different degrees of success in Hollywood. Kutcher, 43, and Kunis, 38, quickly rose to prominence and today they are married and have two children together.
The series also starred Danny Masterson, Wilmer Valderrama, and Lisa Robin Kelly. Masterson, 45, is currently awaiting trial on rape charges in Los Angeles.
View this post on Instagram
By: Sarah R.