The Last Season of "Narcos: Mexico" New cartels - a full scale war
The third and final season of the Narcos series, called "Mexico", will premiere on November 5.
TV Shows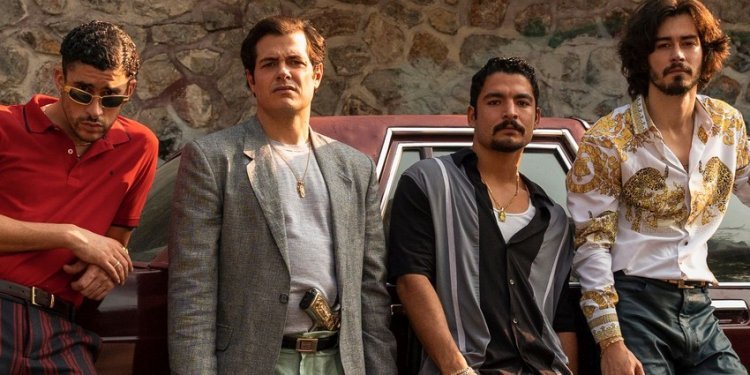 Photo Credits: Netflix
The new episodes show the events in the world of drugs in the 1990s. Mexican cartels are thriving thanks to the increasing globalization of drug trafficking, but more money means more danger.
Judging by the announcement in the teaser for the third season, the new generation of cartels is finally provoking a full-scale war.