The most beautiful edition of Penelope Cruz!
When she arrived at the New York Museum of Modern Art , where her acting career was honored, actress Penelope Cruz could not go unnoticed.
News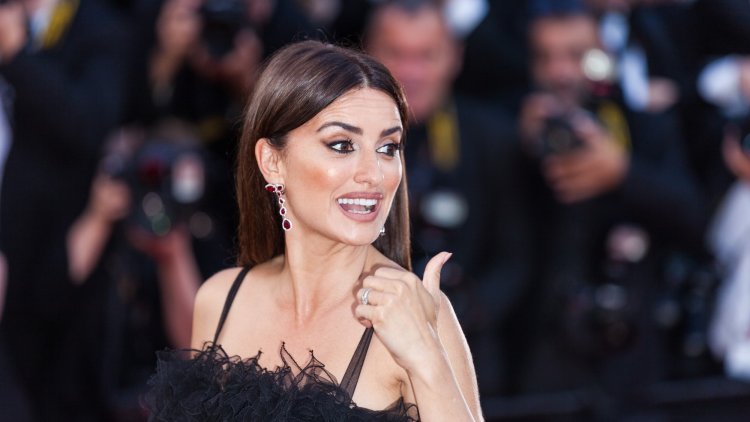 Photo Credits: DepositPhotos
The Spanish actress was honored by numerous colleagues and fans, including Rebecca Hall, Anne Hathaway, Diana Kruger, and others, and she shined in a gorgeous red dress from the Chanel fashion house, one of those that does not go unnoticed. The beautiful actress always leaves us breathless with her appearance but this time, she was special.
Her dress was something that you could not ignore. While the upper part of the dress was adorned with lowered shoulders, a bow and glittering straps, the lower part consisted of a luxurious A-line skirt that was longer at the back and shorter at the front, so high-heeled sandals came to the fore.
The tight dress in the abdomen area highlighted the actress' hourglass figure, and the pockets gave a dose of the chic dress.
The actress styled her hair into a bun with bangs and dangling strands that framed her elegantly made-up face. The point on the "and" gorgeous combinations were diamond earrings.
While honoring her career, the actress recalled a video club that opened in her suburban neighborhood of Madrid when she was a child. There, she recalled, she rented all the films of Spanish film director Pedro Almodovar.
"I watched, laughed, cried, and studied. I would not be here tonight, where the Museum of Modern Art pays tribute to me, if I did not have the privilege of working with brilliant directors who inspired me, taught me, helped me grow as an artist and as a person. Tonight I want to thank them, and especially my Pedro" said the actress, who has worked on seven films with the famous director.
Excerpts from some of the movies made by the actress were shown at the ceremony, including the movie "Vicky Cristina Barcelona", which won her an Oscar for a best supporting role.
Is this the most beautiful edition of Penelope Cruz so far, what do you say?