Three chic ways to wear yellow from head to toe!
The respected Pantone Institute, as part of its traditional choice for the color of the year, declared Illuminating Yellow a shade that will mark 2021 - in the name of joy, the awakening of the human spirit, and great hope that the best is yet to come.
Fashion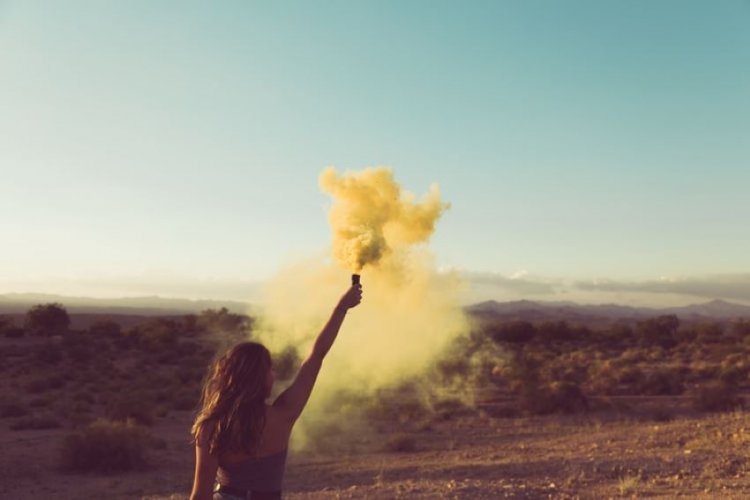 Photo Credits: Patrick Buck | Unsplash
After a difficult year that undoubtedly passed, the world needed to be given an infusion of strength and hope. Yellow always means optimism, happiness, the energy of the sun. These are the tones we reach for to "light up" and breathe positivity. The designers of the creative teams of the favorite high street brands were obviously of such thinking, so the summer collections are full of the most beautiful shades of the sunniest color.
Whether you choose it as a detail or opt for a total look - we made an effort to find stylish proposals from head to toe. And apart from the fact that yellow attracts to the summer vibe, the prices of all these pieces are affordable, which is also optimistic news.
For starters, there's a short fifties-style day dress.
View this post on Instagram
The retro form of this bag evokes a lady's style that never goes out of fashion. But that's not the only detail you can complete the look with - a hat and heel sandals are there to make you the best-dressed girl in the company.
View this post on Instagram
View this post on Instagram
View this post on Instagram
By: Olivia J. - Gossip Whispers