'True Detective': Foster to star in season 4
The star of the movie "Silence of the Lambs", Jodie Foster, will lead the fourth season of HBO's "True Detective" franchise, which is subtitled "Night Country".
TV Shows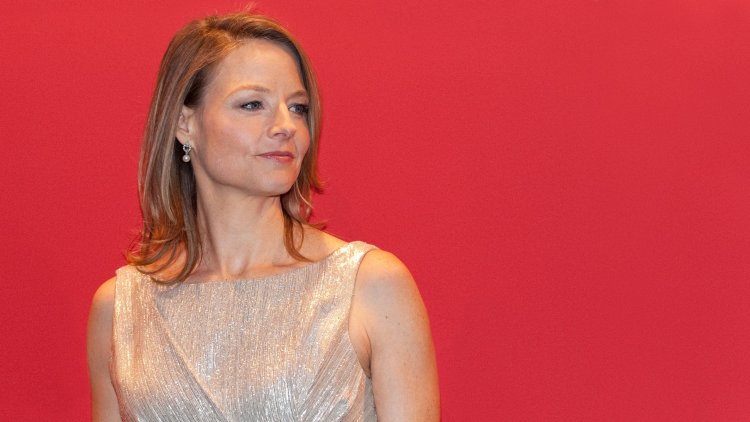 Photo Credits: shutterstock
We will once again see the famous actress in the role of a detective…
The star of the box office movie "Silence of the Lambs" and one of the best Hollywood actresses today, Jodie Foster, will lead the fourth season of HBO's "True Detective" franchise, which is subtitled "Night Country". Foster, who will also be the executive producer of the series, will star detective Liz Danvers in a season signed by screenwriter and director Issa Lopez and executive producer Barry Jenkins.
The season follows detectives Liz Danvers and Evangeline Navarro as they try to solve the case of six men who run the Arctic research station Tsalal, and who mysteriously disappear when a long winter night falls in Alaska. They will have to face the darkness they carry within themselves and dig through the cursed truths that lie buried under the eternal ice.
The last season of the series, starring Mahershala Ali and Steven Dorff, aired in 2019, while the second season with Colin Farrell, Rachel McAdams, Vince Vaughn, and Taylor Kitsch was shown in 2015. The opening season, starring Woody Harrelson and Matthew McConaughey, was shown in 2014, and during three seasons, the series was nominated for 23 Emmy Awards, winning five awards for its first season.  
Jodie's film career confirms her as an actress of exceptional abilities, qualities, and intelligence, and her acting talent is most eloquently won by two won "Oscars" and two "Golden Globes". Almost all her partners acknowledge her high professionalism, and Richard Gere described her approach to work as fascinating.
Alice Christian Foster, known by her stage name Jodie Foster, entered the world of the film industry at the age of five. Her first and never forgotten engagement brought her staging in the famous "Coppertone" commercial, with a puppy pulling her for swimming trunks. She experienced real film fame after her role in the cult Hollywood film "Taxi Driver" by Martin Scorsese, in which she played alongside the then already famous Robert de Niro. She was nominated for an Oscar for the role of a minor prostitute in that film, but she received that great recognition only many years later. Before "Taxi Driver", she already had an enviable experience on the big screen, but mostly in Disney children's movies, and she got her first role when she was only eight years old.