WAR AGAINST CYBER CRIME: From now on, hacker blackmail is treated as terrorist attacks!
The threats of ransomware attacks are rising.
News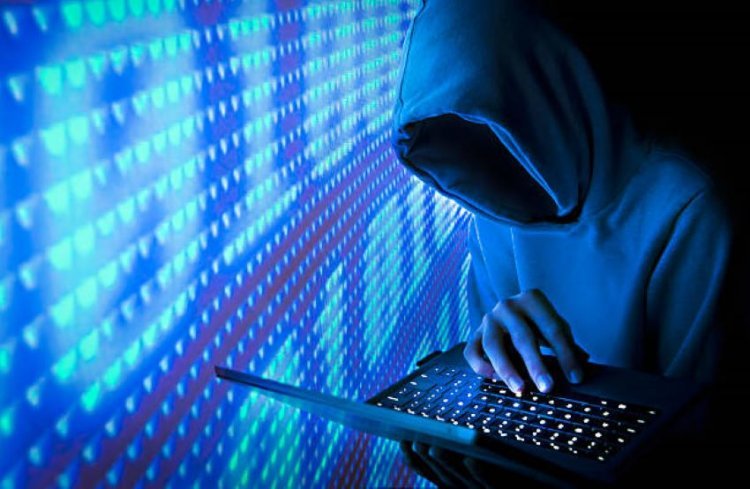 Photo Credits: Bill Hinton / GETTY IMAGES
The United States Department of Justice raises the priority level of the investigation of ransomware attacks and will treat such future incidents as if they were terrorist attacks.
The reason for this decision can be found in the latest ransomware attack on Colonial Pipeline.
The company had to pay $ 4.4 million after a Russian cyber organization joined their network, using a compromised password. The temporary closure of the oil pipeline due to this hacker attack has led to higher fuel prices due to the shortage of the same in the United States. The country's Ministry of Justice points out that such threats are on the rise.
And Apple was the victim of a ransomware attack a few months ago in which they were asked for $ 50 million to buy stolen documents from new and unpublished devices. Numerous cases have been recorded in the world in the last year, so the IT company Garmin had to pay the blackmail of the Russian hacker organization Evil Corp in Bitcoin cryptocurrency, and some sources state that it was a sum of 10 million dollars.
The video game industry has not remained immune to such blackmail by hackers, the well-known Polish studio CD Projekt Red refused to pay hackers, which is why they published the source codes of their video games, as well as information about future projects. In late March, Taiwanese Acer suffered a serious hacker attack backed by the notorious group REvil. They asked the company for $ 50 million.
All this means that the investigators will have to cooperate and share all the information and news related to the ransomware case, with Washington. Investigations that require cooperation with Washington include anti-virus services, illegal online forums, and markets, cryptocurrency exchanges, botnets, hosting services, and services that offer money laundering services.
By: Angelica W. - Gossip Whispers