What does the beauty line of Ariana Grande bring?
A new celebrity beauty brand seems to be emerging every week, and the latest one is Ariana Grande's beauty line. The singer already has experience in creating perfumes, and now she is throwing herself into the make-up she likes to wear
News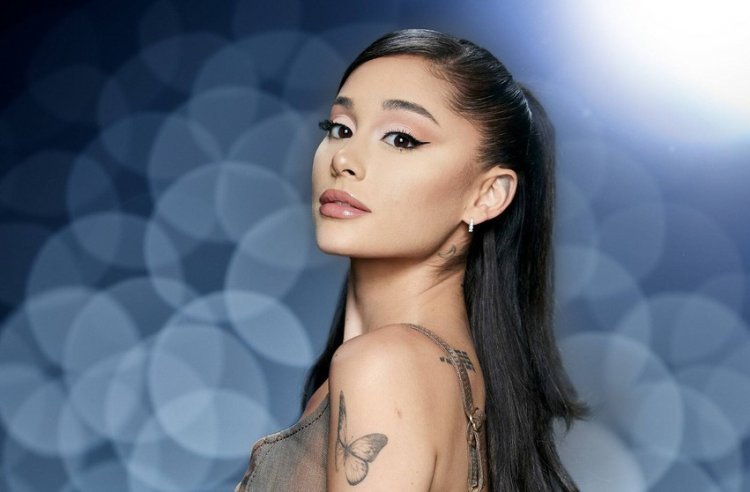 Photo Credits: Getty Images
28-year-old singer Ariana Grande is currently working on her acting skills and will appear in the film 'Don't Look Up' with Leonardo DiCaprio and Jennifer Lawrence. In addition, she is a judge and mentor on the show The Voice, and now her brand also spreads to the world of beauty.
Although the news is fresh, her r.e.m. beauty line has been in the making for 2 years now, and she already has experience in the beauty industry thanks to a range of perfumes with her name on it. The musician known for her look, which inevitably includes a high tail, flawless complexion, eyeshadow, and lip gloss, created such make-up products presented by Ariana's r.e.m. beauty. Eyeliner, liquid eyeshadows, mascara, lipstick, and glosses are the basis of her brand, and in the future, she announces the expansion of the range.
Numerous celebrity women from the world of show business have launched their beauty and wellness product lines: from Jessica Alba and Gwyneth Paltrow to the latest Rosie Huntington-Whiteley and Jennifer Aniston, and extremely successful billionaires Rihanna and Jennifer Lopez. While the market may seem saturated with celebrity beauty brands, Ariana disagrees. "I also wear make-up of my colleagues, as I listen to their music. I won't say - oh, there are too many musicians. You can't have enough make-up, just as there can't be too much music, " Ari concluded for Allure.
View this post on Instagram
By: Helen B.