Who is the founder of NETFLIX?
With more than 220 million users worldwide, Netflix is ​​the world's most popular streaming service. We bring you all about the owners of the planetarily popular service.
News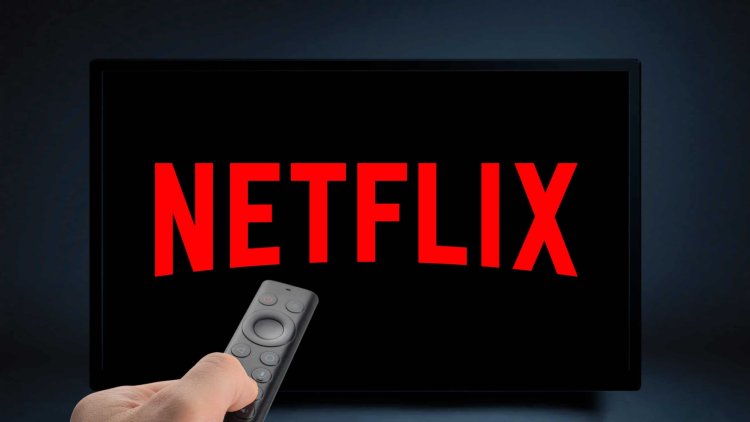 Photo Credits: Shutterstock
Netflix is ​​becoming an almost indispensable part of the daily lives of more than 220 million users worldwide. Netflix is ​​worth $ 90 billion today and holds the title of the most valuable media company in the world, worth almost twice as much as Disney, and in the last two years, the value of the company has more than doubled.
But the real question is who is behind the planet-popular streaming service that glued us to laptops and TV screens? Netflix was created in 1997 when then-36-year-old Reed Hastings got angry because he had to pay $ 40 to a video store. 
In an interview with The New York Times in 2006, Hastings revealed that he was inspired by the idea of ​​a streaming platform - the gym. 'When I went to the gym after the video store where I paid the fat fine, I realized that it has a much better business model. You can pay $ 30 or $ 40 a month and exercise as much as you want or don't want, ' he said. He told this observation to entrepreneur Marc Randolph, and everything after that is history.
The beginnings of Netflix were different. Namely, at first, everything worked so that Hasting and Randolph rented DVDs to customers and sent them by mail with a monthly subscription of $ 20, and subscribers were able to order an unlimited number of titles. Ten years later, Hasting and Randolph decided it was time to focus on showing movies online and stop delivering DVDs to their home addresses.
Hastings was born in Boston in 1960. His father, Wilmot Reed Hastings, worked in President Richard Nixon's Department of Health, Education and Welfare. After high school, he sold door-to-door vacuum cleaners for a year. He graduated in mathematics and joined the Marines during his studies. He keeps his private life out of the public eye but is known that he lives with his wife Patricia Ann Quilin, with whom he has two children. They live in Santa Cruz, California. His colleague Randolph left Netflix in 2003, explaining that his goal anyway was just to mentor Hastings and help him roll over the idea of ​​a platform. He withdrew when he realized his mentorship was over.