Xbox and Bethesda prepare an event for June
Technology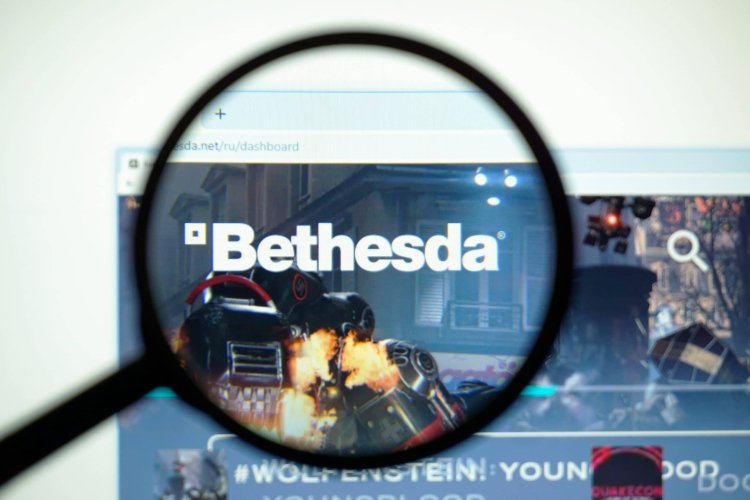 Photo Credits: Depositphotos
Bethesda, Microsoft's latest and best acquisition, will have a joint game reveal event under the fairly generic name of "Xbox & Bethesda Games," according to a statement made by Xbox. This summer, "Showcase" will be held.
And is that this event already has a date, set for Sunday, June 12, 2022, with an undisclosed duration and substance.
That being said, it is evident that the event will focus on presenting new information about the latest Xbox releases, including the recently advanced Starfield, an RPG and science fiction game that will likely be among the releases.
On the other hand, one of the titles we'd want to know more about is Redfall, which is presently in production at the Arkane Austin studio (owned by Bethesda) and promises an open-world cooperative shooter in which we'll battle unending hordes of vampires.
In reality, both games are currently scheduled for release in 2022. Although there are other awaiting titles from Xbox Game Studios, such as Avowed, Contraband, State of Decay 3, or the next version of Fable, we may get a release date as well as some fresh developments.
While Xbox is staying quiet about the titles it expects to discuss, it did give a complete list of methods to tune in and watch the event live, with a total of six separate broadcast points, with simultaneous translation to more than 30 languages.
Thus, the broadcast will begin at 7:00 p.m. on June 12 and may be followed via the official Xbox channels on YouTube, Twitch, Twitter, Facebook, and even TikTok.
Similarly, while the corporations have not specified a time frame, taking into account the joint event last year, everything points to a presentation lasting up to an hour and a half.