40 years of the hit "Time After Time"
Entering 2023 marks the 40th anniversary of one of the greatest ballads of all time, the song "Time After Time".
Entertainment
News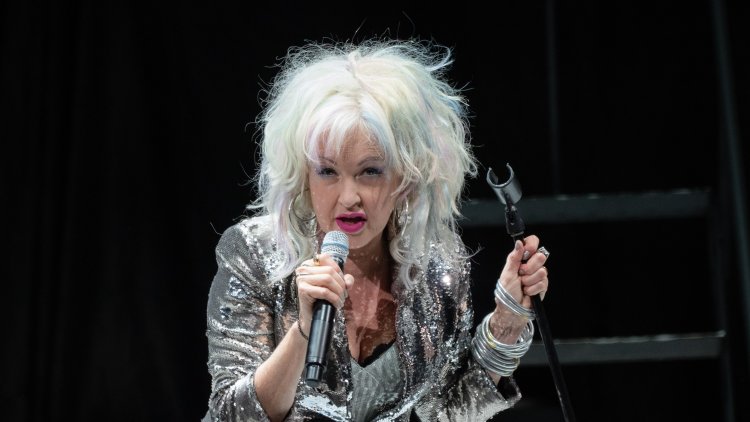 Photo Credits: Shutterstock
Cyndi Lauper never planned to write "Time After Time" in the first place. The New York-raised singer has already left the recording studio as she thought she had finished her first solo album "She's So Unusual". However, her producer Rick Chertoff felt that the album still misses one song.
He introduced Cindy to musician Rob Hyman, founder of The Hooters, a band from Philadelphia. By then, Lauper had recorded most of the album's songs, including "Girls Just Want to Have Fun" and "She Bop," but Chertoff insisted that she and Hyman only had to record "one more song." They sat down at the piano and started working on "Time After Time".
"That was the first time we met Cindy. We talked and right from the start, it was clear that she was very unusual. She was definitely different, striking and creative. One thing led to another - she saw our band and we got a chance to hear one of her demos," Hymen recalled of that period.
"She came to Philadelphia and she was at a friend's house. She worked with us in our rehearsal studio and did a bunch of demos, so it was really a practice period - we also tried out some drummers and bass players, but it ended up being Eric Basilien (of The Hooters) and me. We became her band for that album."
Loper flipped through the TV guide, hoping a title might jump out and spark the creation of a new song. One of them was "Time After Time".
"Time After Time" was her first No. 1 single to top the Billboard Top 100. The song also reached No. 3 in the UK and was nominated for Song of the Year at the Grammy Awards. Over the decades, "Time After Time" has been covered by dozens of artists of various genres, including Paul Enka, Pink, and even Willie Nelson on his 2002 cover album, "The Great Divide."
NEW: https://tvexposed.com/abba-didnt-earn-a-penny-from-the-famous-hit
Post By: Vanessa F.