A remake of the franchise is inevitable - Harry Potter
Will the new Harry Potter films upset fans? Information concerning a different cast was leaked.
News
Movies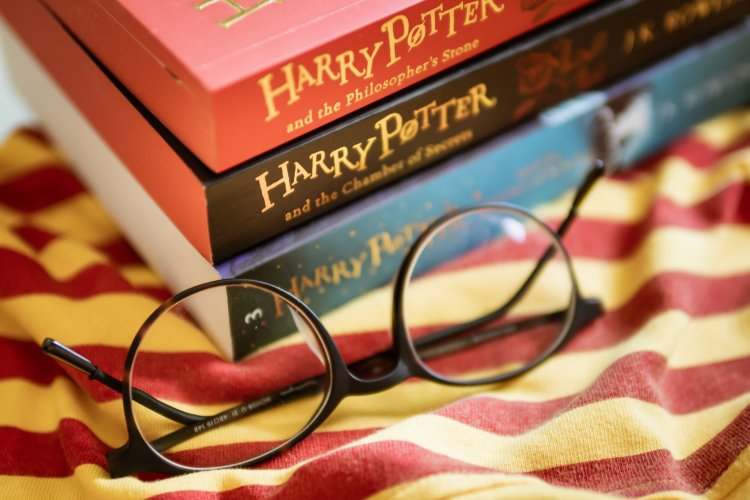 Photo Credits: Shutterstock
Given how much money the franchise has made in recent years, a reboot is unavoidable.
Hollywood has never been afraid to capitalize on popular properties by producing sequels and remakes. It appears that Harry Potter's turn has arrived.
Some reports have been swirling for some time that Warner Bros. is considering making a remake of the successful film series based on JK Rowling's books with an entirely new cast.
And the studio's executive director, David Zaslav, stated earlier this year that he would like to continue developing "Harry Potter" franchises.
However, he is now also on the Twitter account famed for being one of the first to reveal "leaked" information from Warner Bros.' "kitchen," where he declared that the aforementioned project is being prepared for the next three to five years.
Exclusive Leak: ????

WBD is reportedly looking to reboot the Harry Potter film franchise, including recasting, in the next 3-5 years.

We will release some details of how I became aware of this information, presented by a source, on the @ValliantRenegad channel tomorrow morning.

— wdwpro (@wdwpro1) December 23, 2022
Billions of dollars and new faces
While fans of Harry and his crew are likely to be enraged by the studio's decision, it comes as no surprise. Given how much money the franchise has made in recent years, a reboot is unavoidable.
According to the website Statista, "Harry Potter" has made a profit of $25 billion since 1997, with 8.5 billion coming from the picture office, including "The Crimes of Grindelwald," 7.7 billion from books, and 9.3 billion from toys and DVD sales.
Furthermore, "Fantastic Beasts" failed to excite the general public, indicating that the studio requires a fresh start. But does this indicate that the remake is a good idea, especially given that the iconic roles of Harry, Hermione, and Ron would now be filled by brand fresh, young faces?
Whatever the audience believes is the best answer to this question, one thing is certain: no franchise is immune to remakes.
Post by Bryan C.