Adele reveals that she keeps a BIZARRE thing in her home: She framed a piece of used GUM belonging to a famous singer
The singer showed her luxury home to the fans and revealed the unusual memorabilia she framed and hang on the wall
News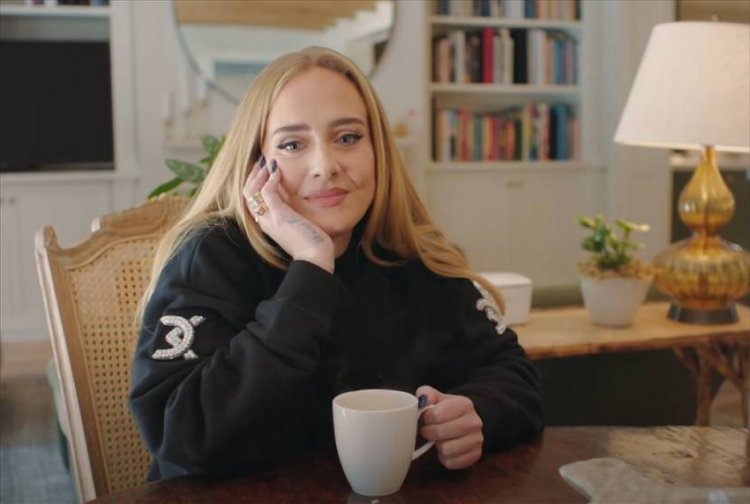 Photo Credits: YouTube/printscreen
British superstar Adele revealed in an exclusive interview for Vogue that she keeps the framed piece of used chewing gum belonging to Celine Dion in her home.
Answering 73 quick questions in the short video format of this cult magazine, Adele took fans on a tour through her luxury home in Los Angeles.
View this post on Instagram
At one point in the video, she also showed a frame containing the spit gum of the famous singer. She stated that she received it from James Corden, the host of the popular show "Carpool Karaoke".
"James knows that I am a big fan of Celine Dion, so when they filmed the show, he made her spit it out and then he framed it for me," Adele said in the video. "And it's my proudest possession!" she added with a smile and slight giggle.
View this post on Instagram
The admiration goes both ways, as Celine once shared a photo with Adele from the backstage of one of her shows saying: "I had a pretty rough time during the last couple of weeks. Wasn't able to do all my shows, but was thrilled that Adele came to one of them... I love her so much!"
Check out the whole interview here!
By: Sarah R.