Affleck still wears a watch given to him by J. Lo 20 years ago
The old/new love of Hollywood stars is once again under the watchful eye of the media and fans. They attract attention wherever they appear, and after a new relationship, they do not hide their happiness!
News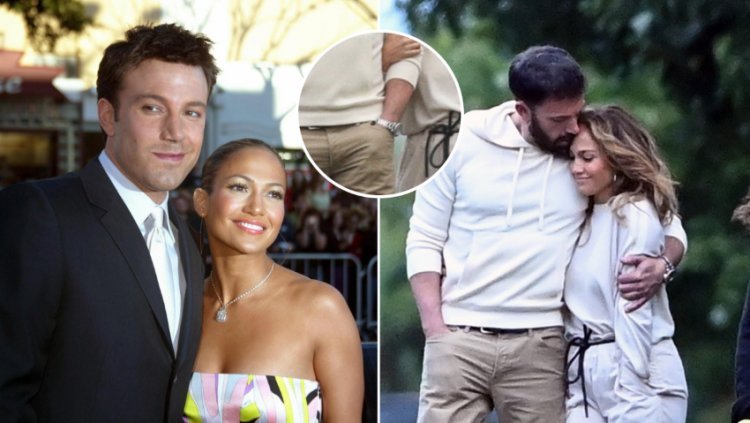 Photo Credits: Profimedia / Pixsell
The euphoria about reconciling the old couple does not subside at all.
Jennifer Lopez (51) and Ben Affleck (48) are under the watchful eye of the paparazzi at every turn, as well as their fans.
Thus, one of the followers in one of the last photos of the love birds, noticed that the actor was still wearing a silver watch that the Latin star gave him 20 years ago.