After five days of searching, Tanya Fear from the series "Doctor Who" has been found safe and sound!
Tanya Fear was last seen on Thursday at a store in Los Angeles and since then all trace of her has been lost, and the family has happily announced the news that she was found yesterday.
News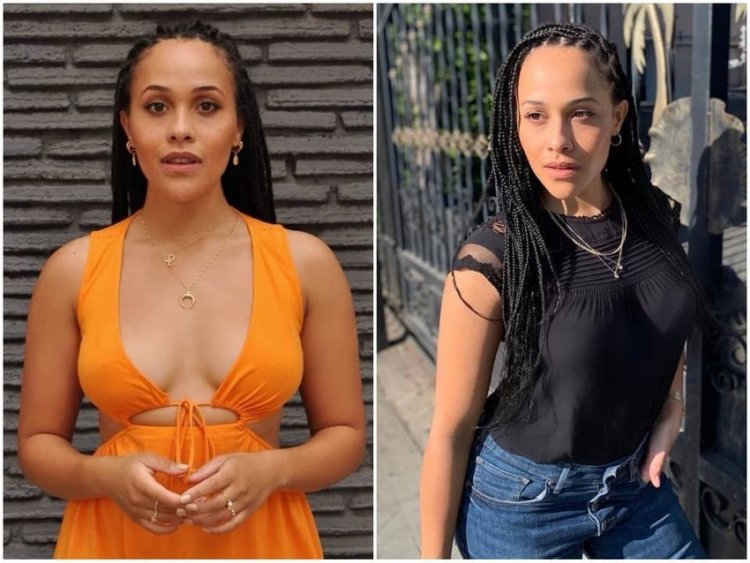 Photo Credits: Instagram/Tanya Fear
British actress Tanya Fear, who went missing on Thursday in Los Angeles, reports the BBC, in whose series "Doctor Who" she played Dr. Jade McIntyre, was found safe and sound.
View this post on Instagram
She has been found by the police, and the family, who had been in fear for days, thanked everyone involved in helping find Tanya. They did not want to release details about the disappearance and only stressed that she was in the hospital, but that she didn't have any physical injuries.
When the disappearance was reported, friends and family members of the actress said she had been last seen in Los Angeles on Thursday and the family urged all of her fans to use the hashtag #FindTanyaFear on social media to help gather information about the missing 31-year-old actress.
Alex Cole, Tanya Fear's manager, said the actress was in a great mood when he last saw her a week ago. "Since arriving in Los Angeles from London, her career has progressed. We are very worried and we hope that she will contact us safe and sound soon," said Cole.
The Los Angeles Police Department confirmed they had received a report of her disappearance on Thursday and Tanya was last seen in a store. Apart from acting, lately, she has also been involved in stand-up comedy, and judging by the reactions of the audience, she has been doing great.



Truly & deeply…thank you everyone #FindTanyaFear #WeFoundTanya pic.twitter.com/MSrYvaMYLw

— #FoundTanyaFear (@FindTanyaFear) September 13, 2021
By: Helen B.