After two years, Taylor Swift comes back the movie screens!
Pop star Taylor Swift will once again have the opportunity to appear on the big screen. Namely, she will appear in the latest feature film by David O. Russell.
News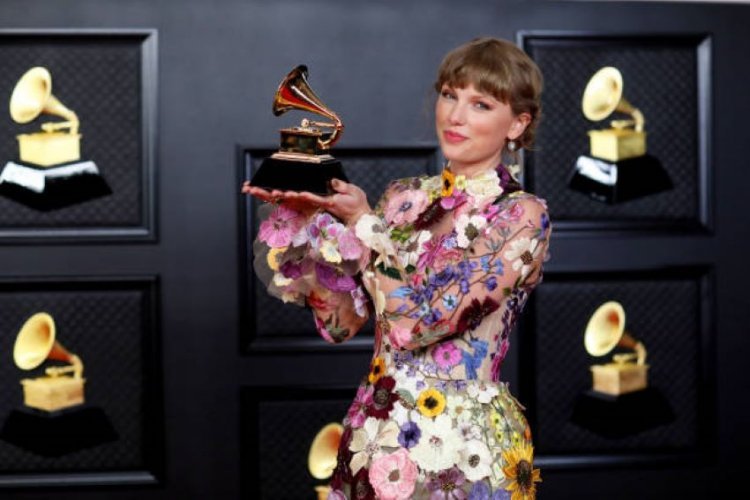 Photo Credits: Jay L. Clendenin | GETTY IMAGES
One of the currently most popular American singers, Taylor Swift, will star in a new David Russell film with a stellar cast consisting of Robert De Niro, Margo Robbie, Christian Bale, Rami Malek, Zoe Saldana, Mike Myers, Chris Rock, and others, reports Barefoot.
Director, screenwriter, and producer David Russell keeps the new film in strict secrecy, so apart from the fact that Disney is behind it, the plot is not known, nor the name of the film itself.
However, given the films so far and the director's successes, it's probably a new blockbuster. In his filmography, the works "American Hustle", "Three Kings", "Silver Linings Playbook" and "Joy" stood out.
It is also the first major film role for Taylor Swift since her role in Andrew Lloyd Webber's musical "The Cats" from 2019, for which she also wrote the song "Beautiful Ghosts". The pop star made her debut with an episodic role in the film "Valentine's Day", by Garry Marshall in 2010.
Remember, she recently broke the record for the number of vinyl sold on her eighth studio album "Evermore" in one week in the US held by Jack White before her.
By: Olivia J. - Gossip Whispers