Angelina adopted him and now he has everything
Angelina Jolie and Brad Pitt have six children, but they all seem to be more attached to their mom. He is one of them, and now he has everything.
News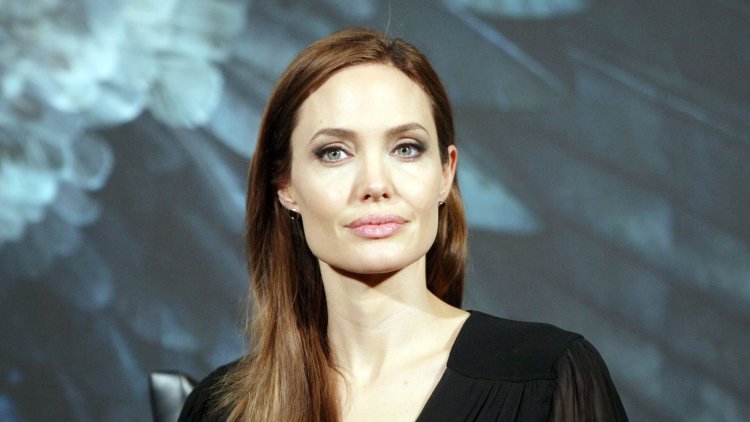 Photo Credits: DepositPhotos
There is a week left until Christmas.
And our favorite celebs are in Christmas shopping for their loved ones in recent days, and among them is 46-year-old actress Angelina Jolie, who this time asked her son Pax Thien for help.
Pax was carrying bags to the famous mom, and the duo was trying to ignore the paparazzi who were following in their footsteps. Pax Thien Jolie-Pitt is the second eldest son of the former acting couple Angelina Jolie and Brad Pitt, and we rarely see him in public. He was born on 29 November 2003 in No Chi Minh City. He was called Pham Quang Sang and used to live in an orphanage Tom Binh Orphan Center. Pax is 18 years old and is reportedly very shy. That is why the media attention does not suit him.
At first, Angelina applied to adopt him as a single parent, as his birth country, Vietnam, has regulations that don't allow unmarried couples to adopt. However, the Lara Croft: Tomb Raider actress visited the orphanage where he spent the first few years of his life with Brad, and it's clear Pax was theirs from the start.
He was born in 2003 in Vietnam as Pham Quang Sang, and the actors adopted him when he was three years old. After they adopted Pax, Angelina gave birth to twins Knox and Vivienne in July 2008 and that's where the increase in their family of eight stopped.
When he first came into the Jolie-Pitt family, he was just 3 years old and joined his brother Maddox Jolie-Pitt and sister Zahara Jolie-Pitt, who were both previously adopted. He also gained a younger sibling in Shiloh Jolie-Pitt, who was born in Namibia in 2006.
While they were still together, Brad and Angelina visited Vietnam with their children in November 2011, which was Pax's first trip to his home country after the adoption.