Joe Biden still mourns his first wife
Joe Biden visited the grave of his first wife and their daughters who perished in a tragic accident 49 years ago.
News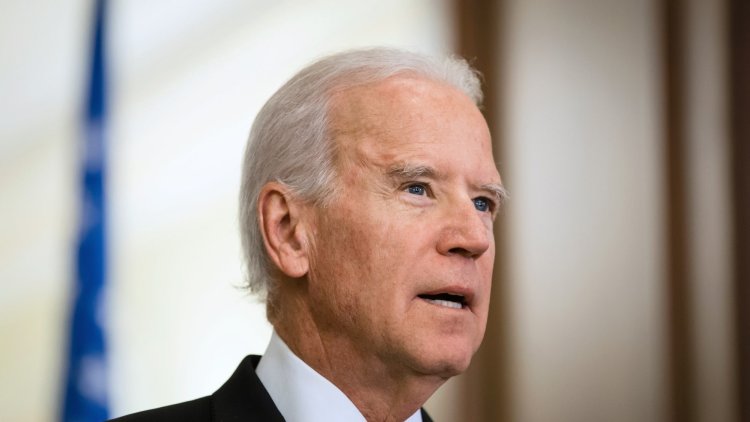 Photo Credits: DepositPhotos
U.S. President Joe Biden visited a cemetery in his hometown of Wilmington, Delaware, where his first wife Neilia and their 13-month-old daughter Naomi, who lost their lives in a car accident 49 years ago, are buried. He was accompanied by First Lady Jill Biden and their daughter Ashley.
Today, one of the most powerful people in the world, Biden has built an enviable political career, but in his private life, he did not do nearly as well. He suffered some very painful losses.
Biden fell in love with his first wife at first sight. He was only at the beginning of college at the time and met her during a trip to the Bahamas. He saw her sunbathing in an exclusive beach resort.
' When she turned to me, I saw that she had a beautiful smile and beautiful green eyes. It was illuminated by the afternoon sun and had no flaws, 'Biden wrote in his memoir' Promises to Keep '.
They quickly fell in love and became a couple, and at their wedding in August 1966, no one even imagined that this love would end in tragedy just six and a half years later.
As Joe embarked on a political career, Neilia gave birth to their three children, Joseph Beau Biden III. (1969), Robert Hunter Biden (1970), and Naomi Amy Biden (1971).
In 1972, Biden's rapid success in politics began when he became the second youngest person ever to be elected to the Senate, but the same year an accident happened and it changed everything. On December 18, Joe traveled to Washington, and Neilia headed out for Christmas shopping.
All three of their children were in the car with her when she drove past the stop sign and flew out in front of a truck driving at full speed. The family was pulled out of the wrecked car and transported to the hospital, but it was too late for Neilia and 13-month-old Amy. They were pronounced dead on arrival. The sons were more fortunate, Beau ended up with a broken leg and Hunter with a cracked skull.
Joe later wrote in his memoirs that he knew immediately that something terrible had happened when he saw his sister answer the phone in the office. When she told him they should go home because the accident happened, he asked, 'She's dead, isn't she?'
When they returned to Wilmington his most terrible suspicions were confirmed. He wrote that he even considered suicide, but could not leave his sons after losing their mother and sister. He wrote that he was angry and sad, but how he was helped by his Senate colleagues and his family, and he was saved by focusing on his sons 'recovery.
In 1975, he met Jill Biden, and it was the boys who encouraged him to propose. They married in 1977, and before that Joe asked his fiancée how she was willing to bond with him when he knew he still had feelings for the deceased woman.
' Someone who was capable of such deep love once can be it again,' she replied, and Joe later wrote that it was then that he realized how Jill's love had helped him: 'She gave me permission to be what I am again.' .