Ansel Elgort published a completely naked photo!
Ansel Elgort posted a photo of himself posing naked on his Instagram profile after he had already faced accusations of sexual abuse.
Stars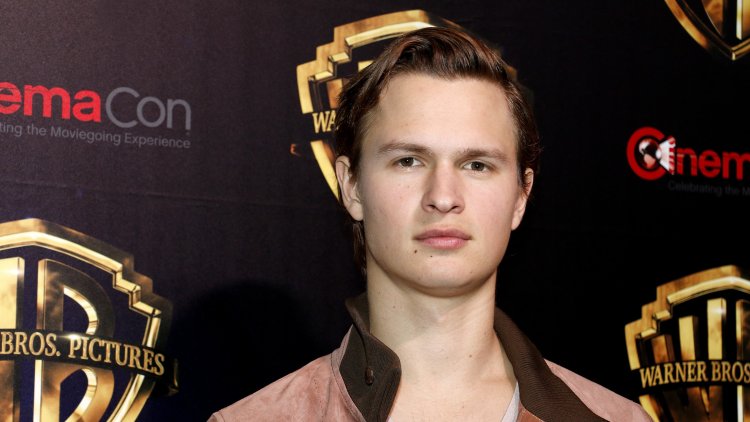 Photo Credits: Shutterstock
Ansel Elgort is an American actor and singer. Young Hollywood actor Ansel Elgort surprised his fans, especially female fans when he published his naked photo on his Instagram profile. Ansel, 28, shared a photo of himself in which he is completely naked, only covering a strategic spot with a red sports Jersey, which appears to have been taken during his trip to Paris. Ansel posted the photo just over two years after a Twitter user accused him of sexually assaulting her when she was 17 and he was 20, and she claimed they had a fully consensual relationship.
View this post on Instagram
Ansel is normally in a happy relationship with 26-year-old professional dancer Violetta Komyshan, and although they keep their relationship away from the media, many have noticed how they shine together wherever they appear. They met back in 2010 while going to the same school in New York, and they have been together ever since. They briefly broke up in 2014, but quickly reconciled.
He is in the world of acting since he was 12 years old, and the audience remembers him most for his role as Augustus Waters in the drama "The Fault in Our Stars", the action thriller "Driver" and "West Side Story". He began his acting career with a small supporting role in the horror film Carrie (2013) but he gained wider recognition for starring as a teenage cancer patient in the romantic drama film The Fault in Our Stars (2014). He received several nominations for prestigious awards for his roles, and a few years ago he was declared the best young actor with a successful career ahead of him.
In addition to acting, Ansel is also involved in music and works as a DJ under the stage name Ansolo. He released his first album in 2014 and performed all over the world.
Post By: Vanessa F.