Ashton Kutcher had a space ticket, Mila Kunis prevented him from going to the trip
She told him not to go on this big adventure.
Stars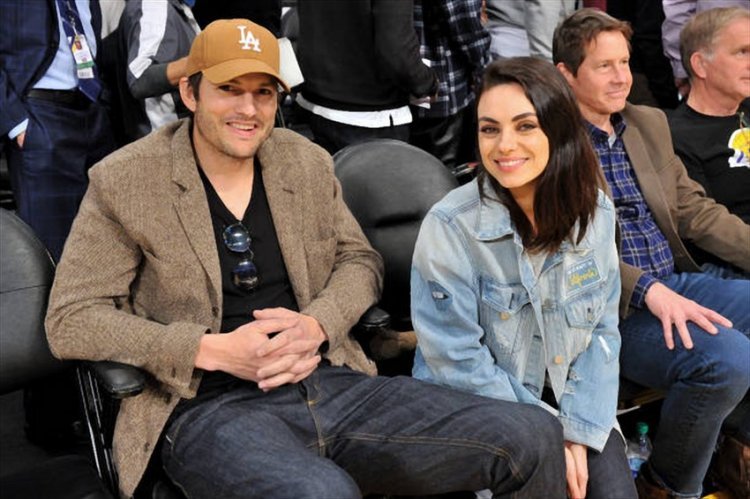 Photo Credits: Allen Berezovsky / GETTY IMAGES
Mila Kunis was not happy when her husband told her he wanted to fly into space.
In an interview published Thursday, Ashton Kutcher told the Cheddar News website that he had bought a ticket for billionaire Richard Branson's next Virgin Galactic flight and was ready for a space trip - until his wife Mila Kunis dissuaded him from doing so.
Kutcher bought the ticket back in 2012, three years before his marriage to Mila Kunis. But after they got the kids, he says his wife told him it wasn't wise to travel into space when they have small kids at home, so he eventually returned the Virgin Galactic ticket.
Branson recently traveled into space as the first person in his own rocket. Virgin Galactic is planning another test flight before the start of space tourism. The company already has more than 600 potential space tourists.
Tickets initially cost $ 250,000, but when the company offers them again, they should be more expensive.
"I was supposed to be on the next flight, but it's not going to happen," Kutcher said. Although he will not fly into space, for now, he does not intend to give up that dream. "At some point, I'm going into space," he said.
By: Angelica W. - Gossip Whispers