BACKSTREET BOYS DIDN'T AGE WELL: One indulged a heavy vice and the other became a fanatic
Backstreet Boys used to be the most popular boy band in the world.
News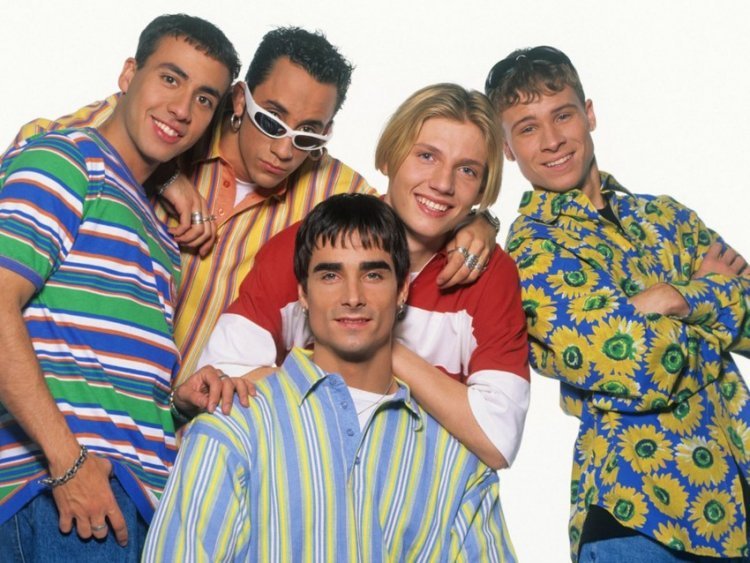 Photo Credits: Getty Images
In the 1990s, Backstreet Boys were rocking the world music scene, followed by women all over the world.
Their tremendous success began with the first album they released in 1996, and they released a total of nine albums and sold over 100 million records. In April this year, they marked 28 years together on social media, and we decided to check out what's new with the members of one of the most popular boy bands in history.
Nick Carter
Nick Carter, the youngest member of the band, is 41 today, and with his wife Lauren Kitt, he recently had his third child. They already have a son Odin and a daughter Saoirse.
View this post on Instagram
By the way, Nick was charged in 2018 with raping Melissa from the women's group Dream, but the charges were dismissed for lack of evidence. Nick then stated that he was shocked by the accusations.
AJ McLean
The 42-year-old AJ battled alcohol addiction, and in December 2020, he celebrated a year of being sober. On that occasion, he revealed that the turning point in his fight was the moment when one of his two daughters did not want to sit next to him because he was drinking alcohol.
View this post on Instagram
Kevin Richardson
Kevin, the oldest member of the Backstreet Boys, turned 50 on October 3rd. He has been married since 2000 to Kristin Kay Willits with whom she has two children.
View this post on Instagram
Howie Dorough
Howie also lives a quiet family life today, and with his wife Leigh Anne, he will celebrate 14 years of marriage in December. They have two children together.
View this post on Instagram
Brian Littrell
Brian Littrell is currently 46 years old, and in 2000 he married Leighanne Wallace with whom he has a 19-year-old son, Baylee.
Recently, a lot has been written in the foreign media about his alleged affiliation with QAnon (a group of fanatics who believe in conspiracy theories related to an alleged government insider called 'Q') after joining the social network Parlor where right-wing extremists and conservatives gather, just two days after the attack on the Capitol.
View this post on Instagram
By: Helen B.