Britney Spears dances after miscarriage
Britney Spears has met with public condemnation due to the latest posts on Instagram. Namely, she was filmed dancing, just a few days after she lost her baby
Stars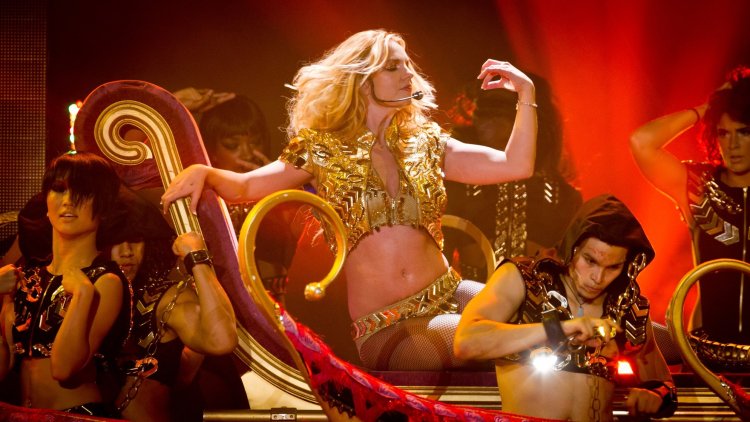 Photo Credits: depositphotos
Britney Spears has met with new public condemnation due to the latest posts on social networks. Namely, she was filmed dancing, just a few days after she lost her baby. This led her fans to sharply condemn her in the comments because they do not understand how she can be so happy and relaxed, considering that she recently had a miscarriage, and many wondered if the singer is mentally well.
However, the pop princess emphasized in the description of the video that the video of her dancing was made two months ago and that music and dance generally help her feel better.
"I'm definitely going through something in my life right now… And music helps me so much just to gain insight and perspective… I recorded this two months ago, but when I look back, every song I danced to gave me a different feeling... A different mood... Another story to tell... And I am grateful for that escape... This song is quite spiritual and I really enjoy dancing to it! PS I know I'm dramatic, but is it convincing" - she wrote as if she was ready for what was to come.
"I'm not sure this is possible after losing a baby", "Yes, it's as unconvincing as your pregnancy", "Someone needs to help her", "Help yourself," and "Is she mentally well" - users wrote in comments about Britney and her "crazy" dance.
Let us remind you, that on May 14, Britney Spears shared the sad news about the loss of her baby with her fans on Instagram. "We announce with great pain that we lost our baby, our miracle during the early months of pregnancy. This is a terrible moment for every parent. We may have had to wait until the pregnancy was announced, but we were too excited. The love we feel for each other is our strength. We will continue to work on expanding our beautiful family. We are grateful for all your support. We ask for privacy at this difficult time."
Britney Spears and Sam Asghari got engaged in September last year and they were open about wanting to have a child. During a court battle with her father, Britney revealed that she wanted to have a child but that her father would not allow her to stop using contraception.