Did Adele change something on her face
Adele was photographed by the paparazzi in a car with her boyfriend Rich Paul, and the first thing that catches the eye in the photos is her puffy lips.
Stars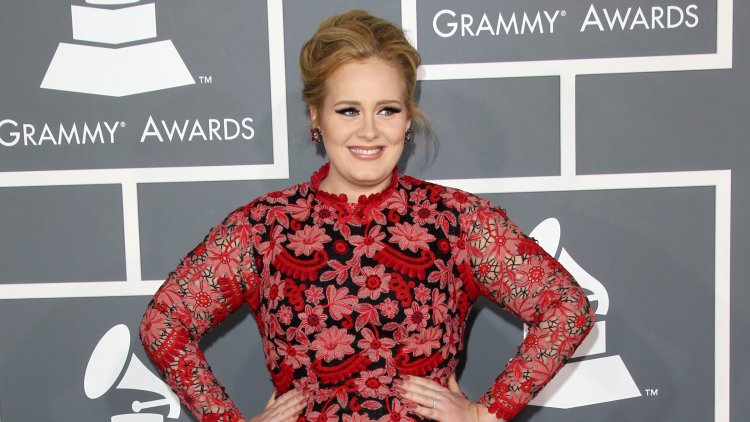 Photo Credits: shutterstock
One of today's biggest stars, the singer Adele, has made a change in her appearance that is hard not to notice. After drastically losing weight in the past few years, she has now decided to have an aesthetic procedure, and although she did not speak about it herself, new photos taken by the paparazzi revealed it.
Adele was photographed in a car in Beverly Hills with her boyfriend Rich Paul, and although she tried to hide her face because she wasn't wearing make-up, the first thing that catches the eye in the photos is her swollen lips. The singer held a big concert in London's Hyde Park a few days ago, and her lips were noticeably thinner than now, so it can be concluded that she had the procedure done after returning to the USA. So far, no rumors about cosmetic corrections have been associated with her name.
By the way, Adele met sports agent Rich Paul, seven years her senior, after her divorce from billionaire Simon Konecki, with whom she was married for five years and together they have a nine-year-old son, Angelo. At the end of 2021, she released her new album "30", after a six-year hiatus, and with it, she immediately won the top of the music charts.
View this post on Instagram
Two months ago, Adele moved in with her boyfriend. Namely, the singer moved into a luxury villa with her partner, sports agent Rich Paul. Adele posted a series of photos with Rich, in one of which they pose in front of a new house and hold the keys in their hands.
'Time flies,' she wrote in a description of the photos. The media revealed that the luxury property is located in Beverly Hills and that the couple bought it from actor Sylvester Stallone for $ 58 million. The villa is spread over two floors, it has eight bedrooms and 12 bathrooms, and it was designed by architect Richard Landry.
Post by: Rinna James